I realize I'm posting a Movie Monday on a Wednesday morning and I apologize, but it's just been one of those weeks....
Last week's movie answer is....
The Life Aquatic with Steve Zissou
I'll be contacting the winner shortly!
For this week, here are the rules
As for this week's contest, here are the rules!
1. Take a look at these awesome items from Etsy sellers
2. Guess what movie title they correspond to
3. Leave a comment with your guess and your e-mail address
4. All correct answers are eligible to win using a random number generator
5. I'll announce the winner next Monday!
All correct guesses are eligible to win any item of your choice from my shop, but there will only be one winner every week.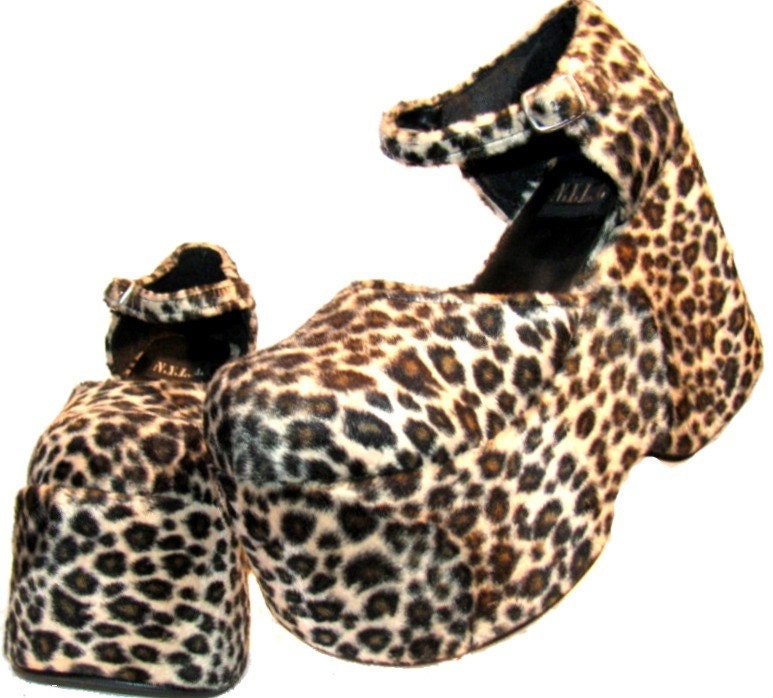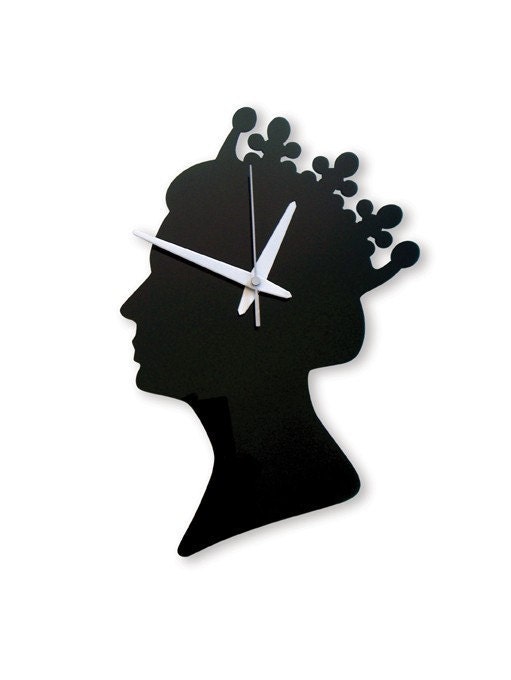 etsy seller: AngelasArtShop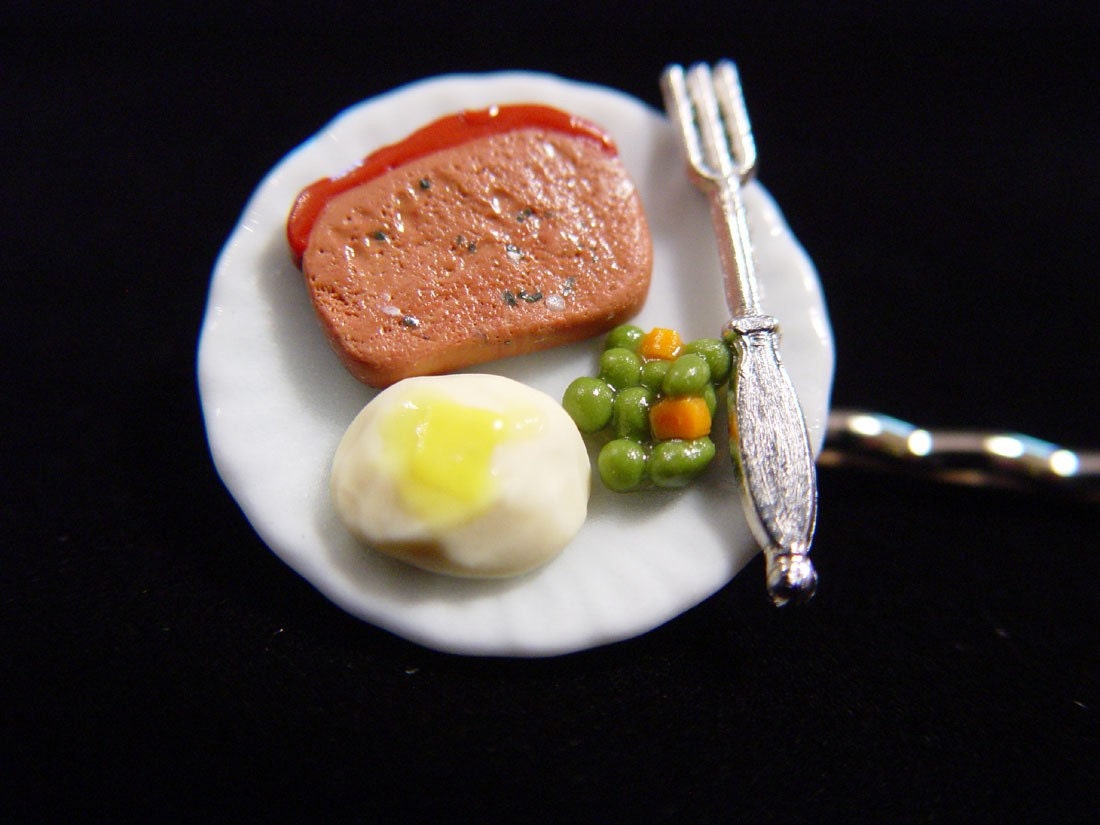 etsy seller: greenbeantoys