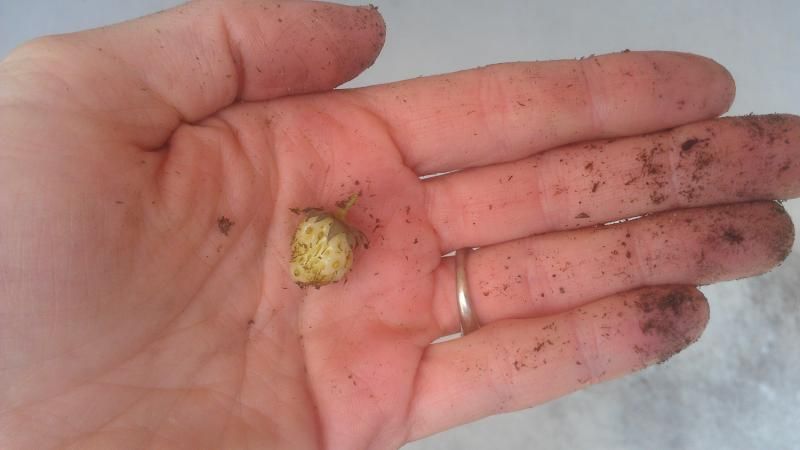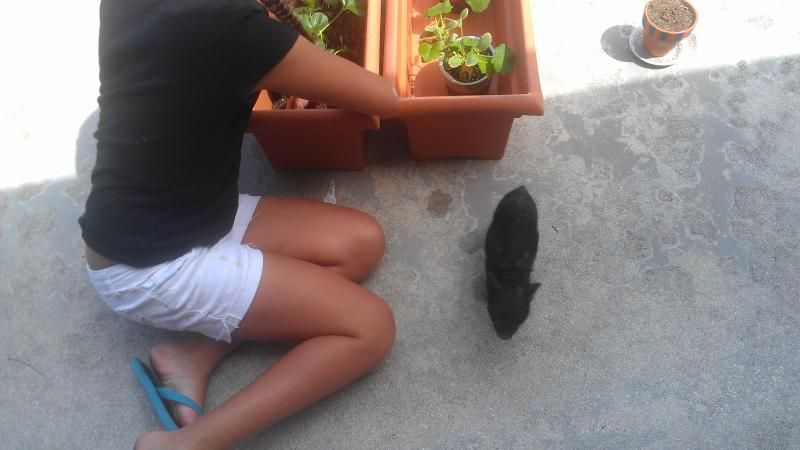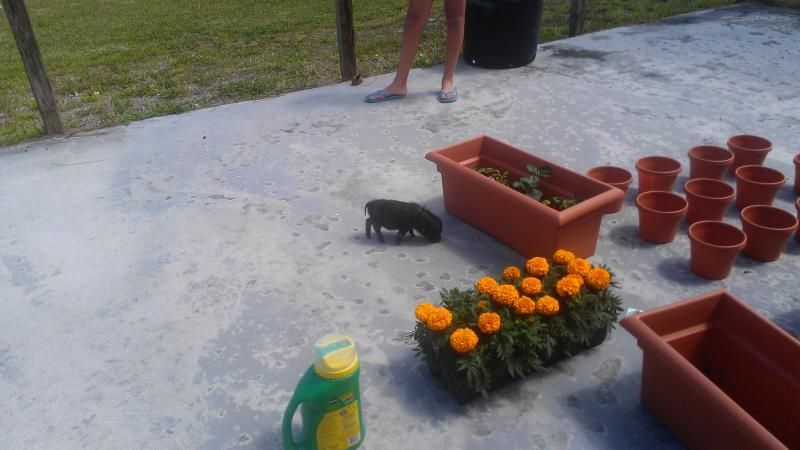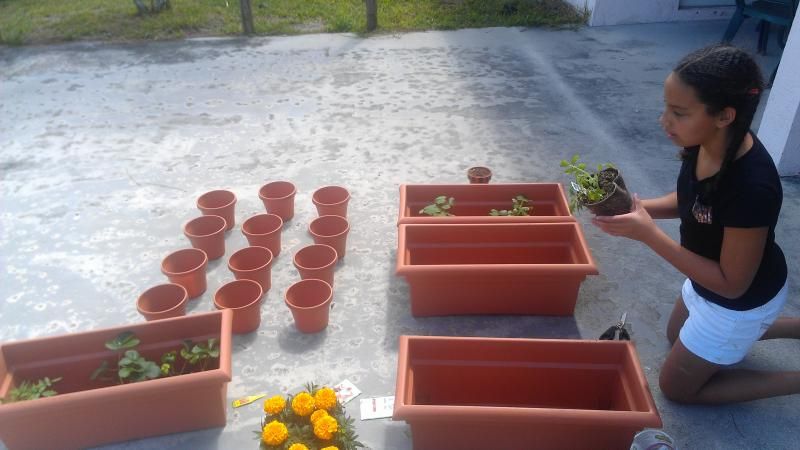 We're getting a REALLY late start on our planting since we live in Florida and the cooler months are so few and far between, but I decided I didn't care and last weekend my sister and I put together a garden.
We planted: strawberries, cucumbers, tomatoes, radishes, jalapeños, and green peppers.
The soil at my parents house is awful so we purchased a bunch of cheap planters and also some extra flowers because why not?
To be honest, I have no idea what I'm doing with this whole gardening thing so hopefully we will grow SOMETHING. It's more of a bonding activity with my sister so even if they all just wither up, it will still have been a fun experience with her!