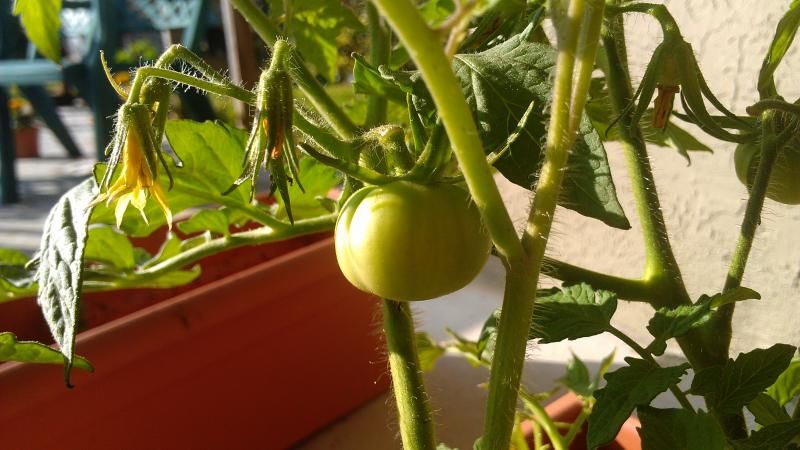 discovered my first tomato growing in the garden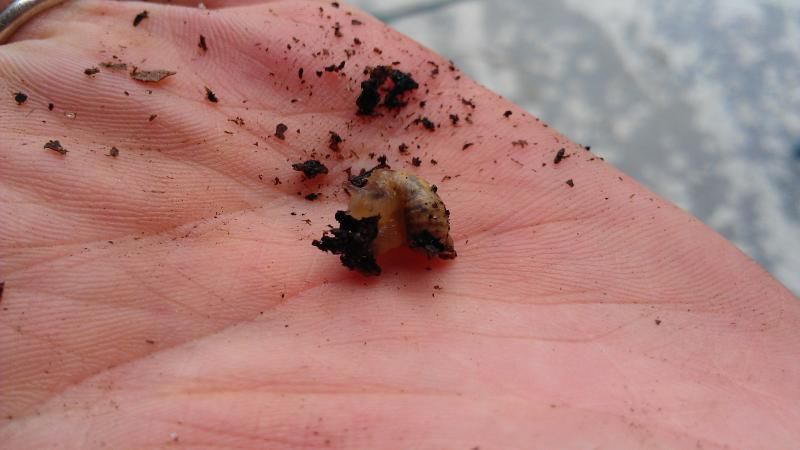 little snail friend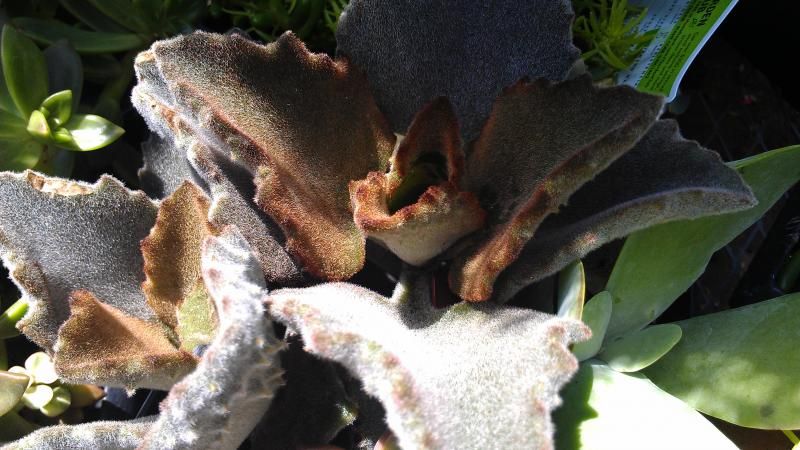 I'm still not sure what this was, but it was some kind of fuzzy thing at Home Depot. I almost bought but I was trying to stay focused on getting things for the veggie garden.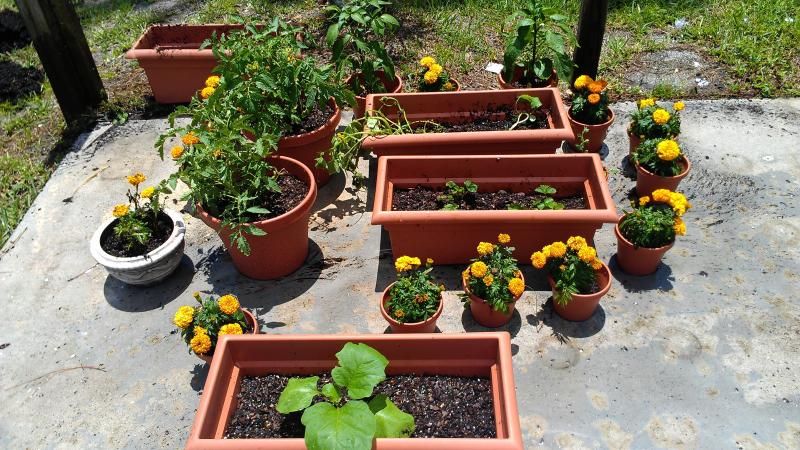 Repotted some plants and added a few additions to the little patio garden we've got going.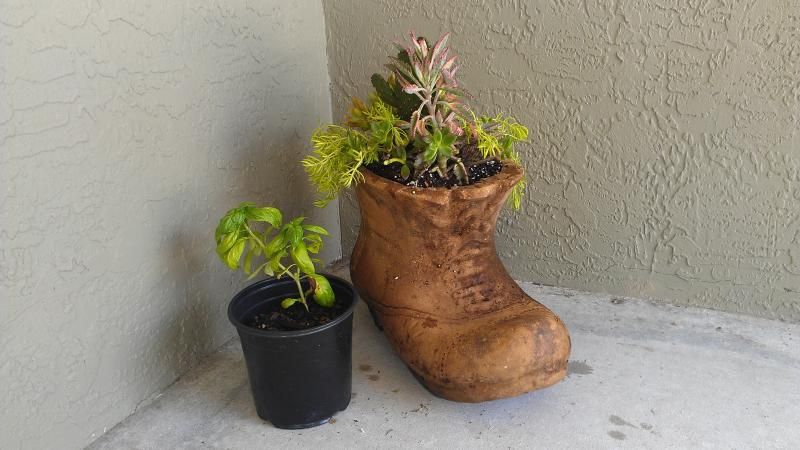 Succulent boot.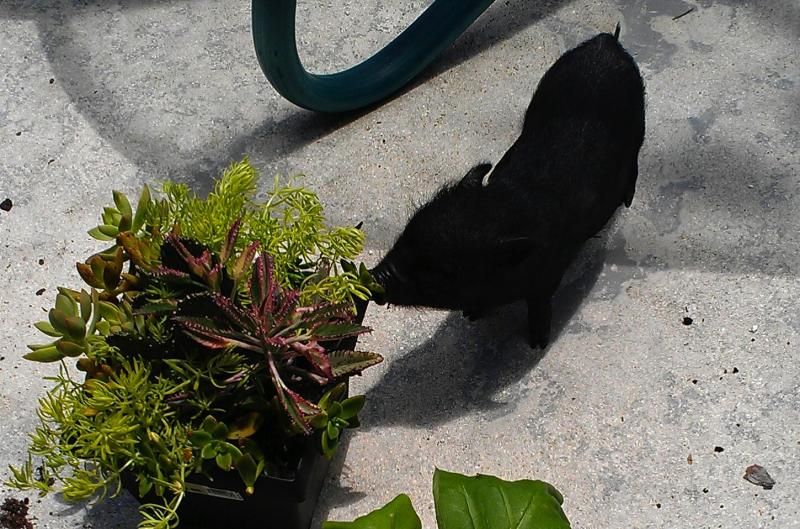 Traif was "helping" me plant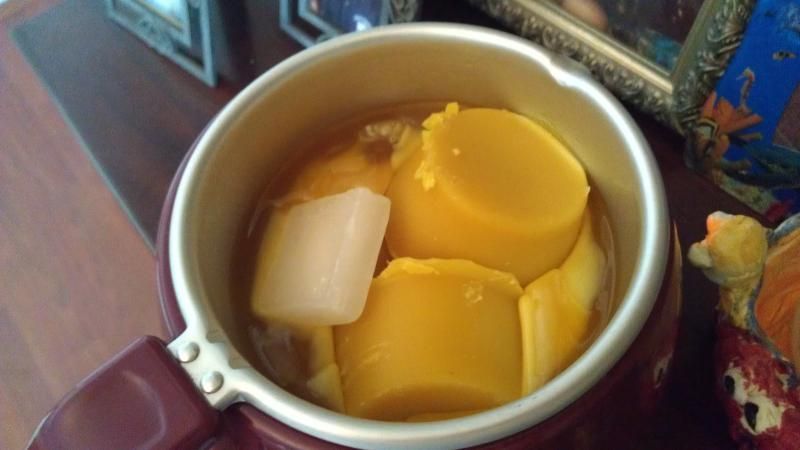 Melting wax for a candle making endeavor. I've never done it before and I'm 99% sure I was doing it wrong, but it was still kinda fun.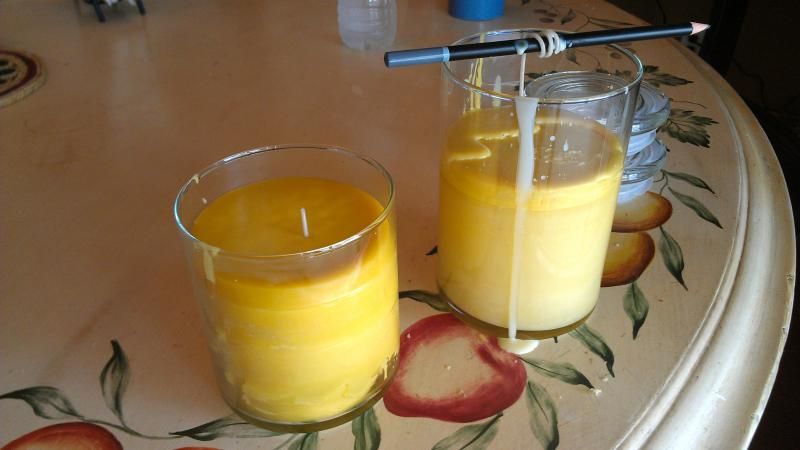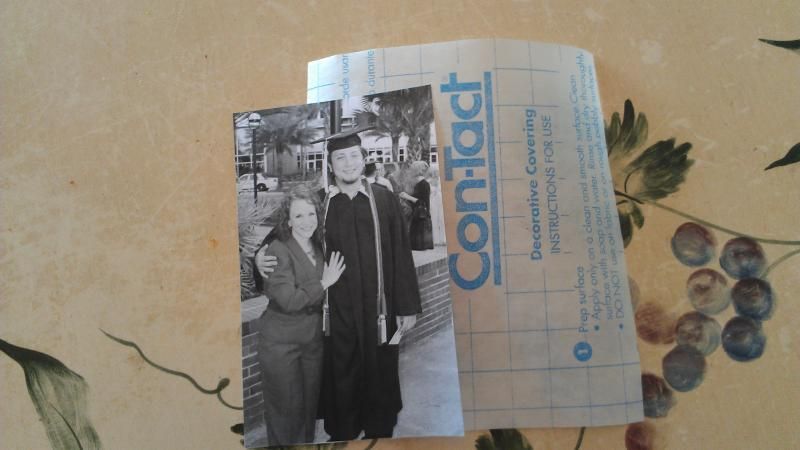 Working on Mother's Day gifts incorporating the homemade candles.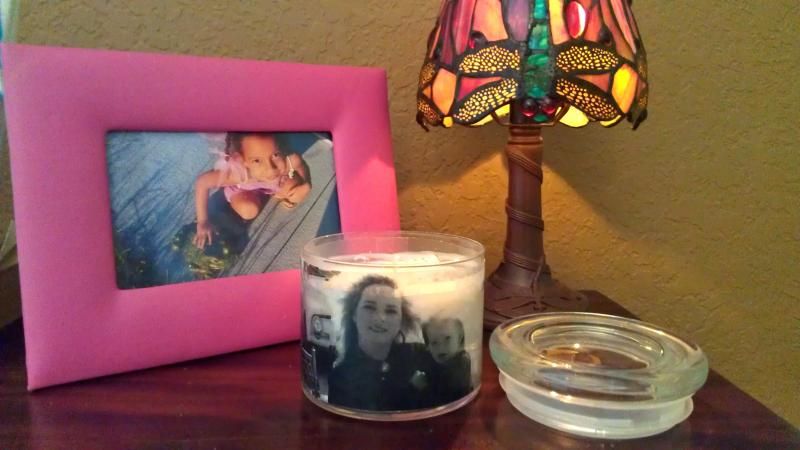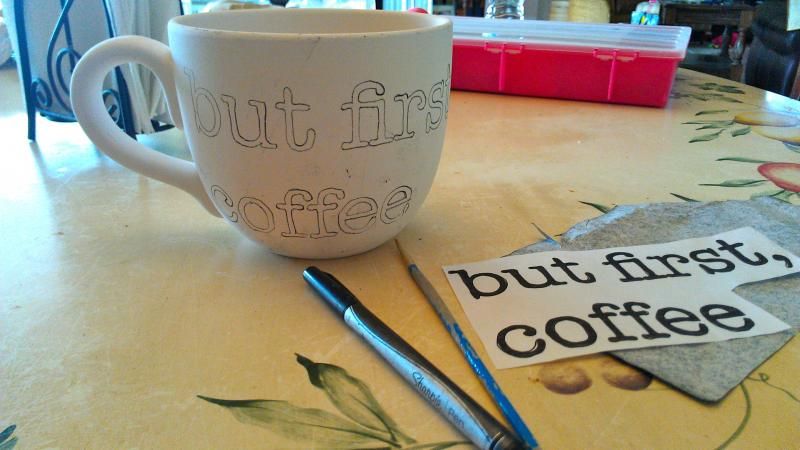 Long forgotten personal projects.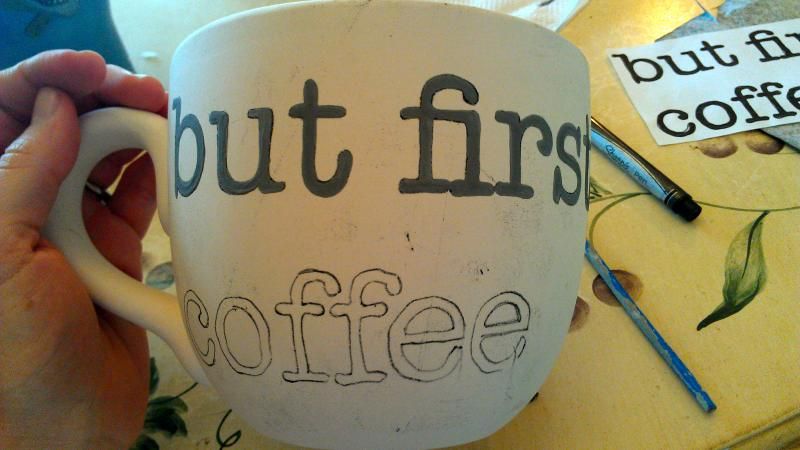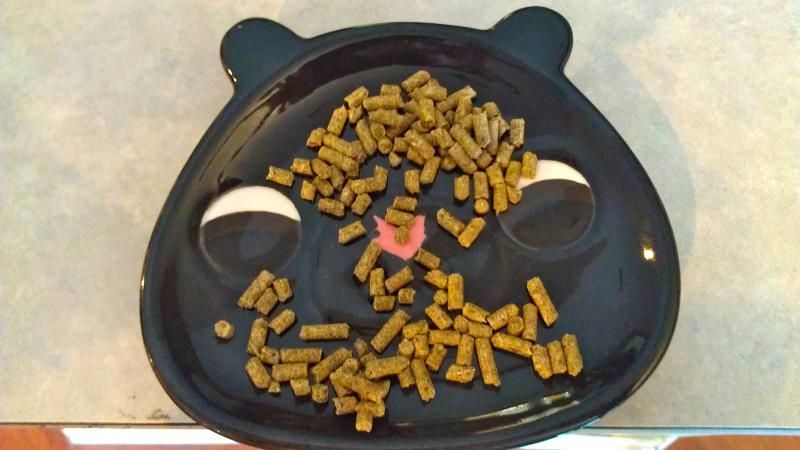 Traif's food dish I painted a few weeks ago. Underneath the pig chow, it looks just like him!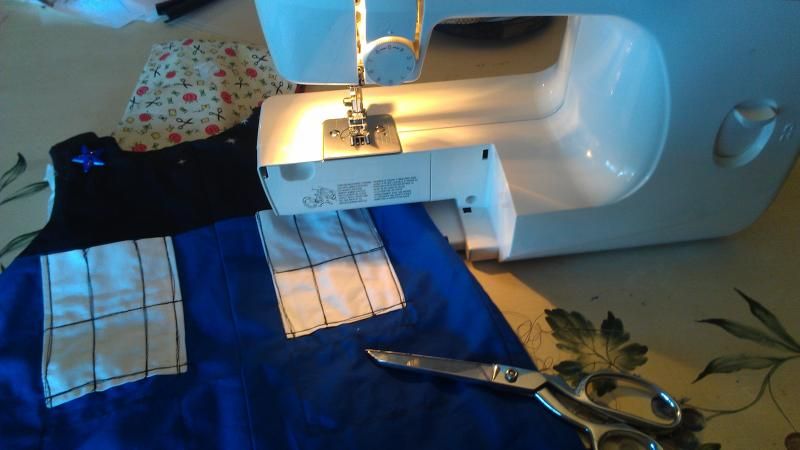 Finally working on a few past due gifts.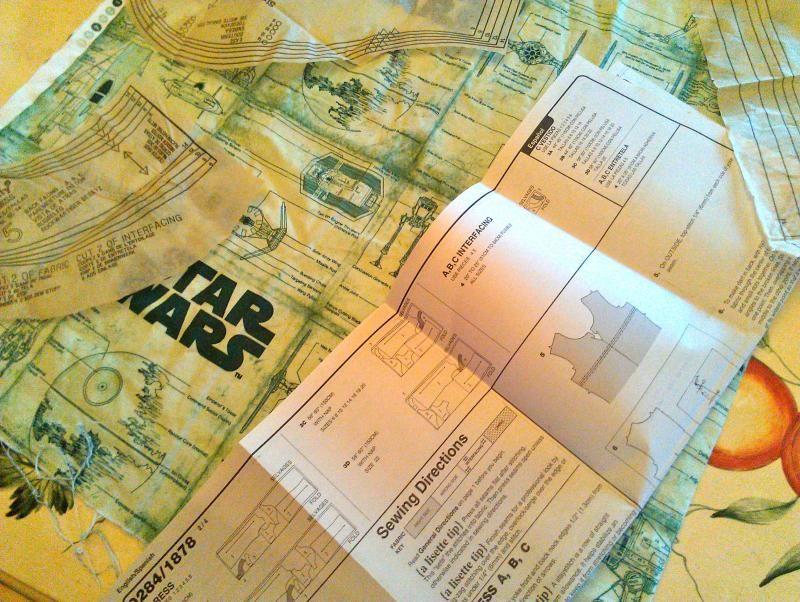 And, of course, a little something for myself ;-p
I'm hoping to share a tutorial or two from what I've been working on lately and I'm really excited about finally picking up my own projects again! Hopefully I'll have a few shop updates by the end of the month too.