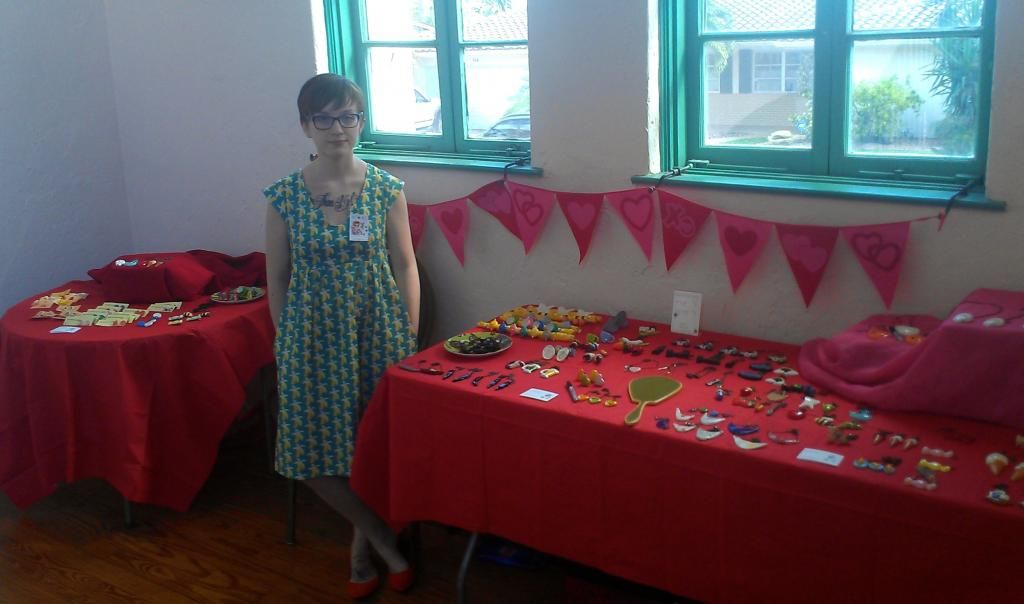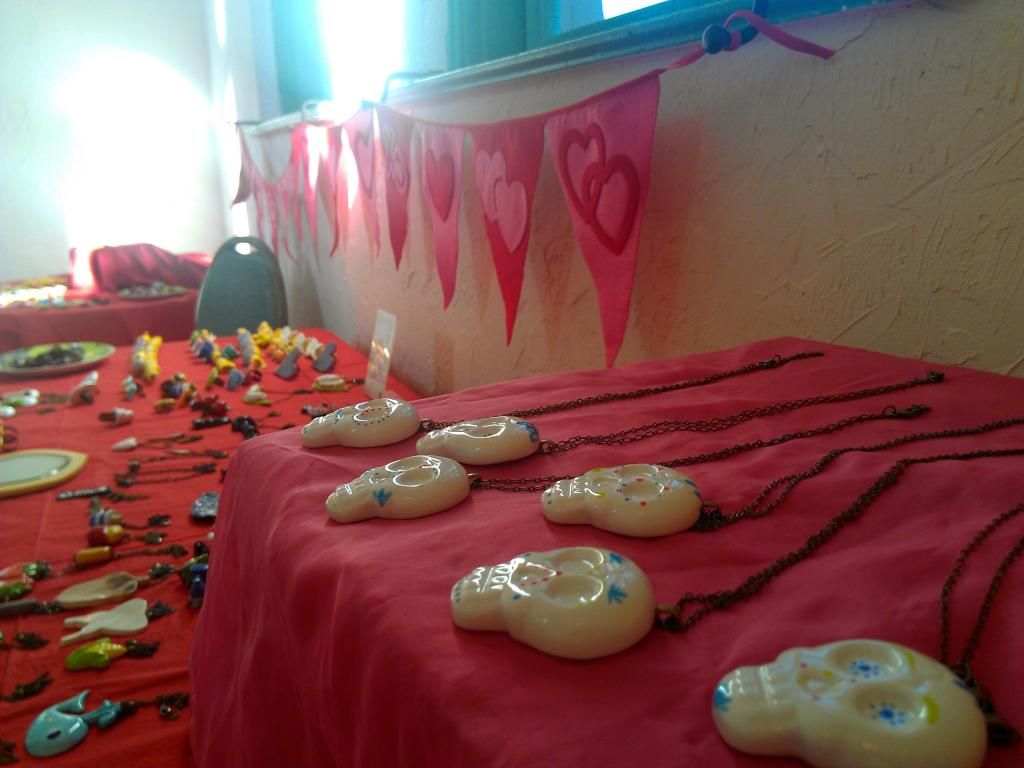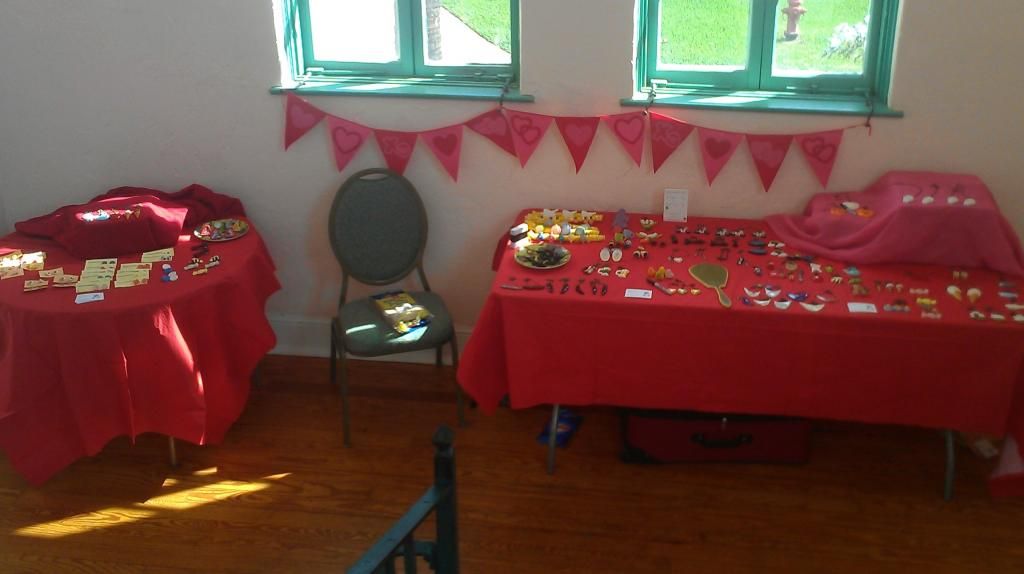 So... I am finally in Florida!
The
Retro Indie Craft Show
was today. This show was a bit stressful considering I did the very next day after moving to Florida. Ack! Not my best idea, but if nothing else it totally kicked my butt into getting back into doing more shows. It made me realize how much I love and miss it and that I definitely want to do more and expand my products accordingly.
I was limited to bringing strict jewelry items seeing as how it was difficult to bring much else on the plane with space constraints and what not. Hopefully my next show I will be able to bring more.
And in the spirit on being back home, here is some goofy sibling action for your viewing pleasure.