So I think I'm finally starting to hang the hang of this whole sewing thing a bit. I was really excited because last week I made my first dress! I've made one toddler romper before, but this was my first "real" article of clothing that I've made! It was very very exciting for me!
I realize it's not the best photo, but with the negative degree freezing cold weather I didn't exactly want to go outside into natural lighting and take pictures.
I'm really in love with the ledger paper fabric!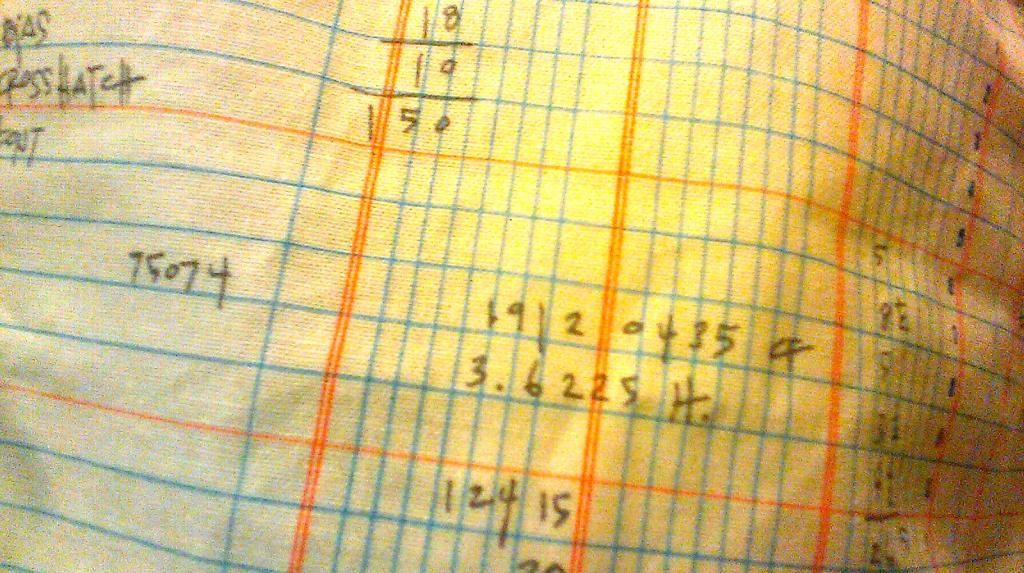 And perhaps my favorite thing: POCKETS!
I'm one of those people who hates clothing without pockets and now that I know a few different pocket techniques I'm going to put pockets on EVERYTHING!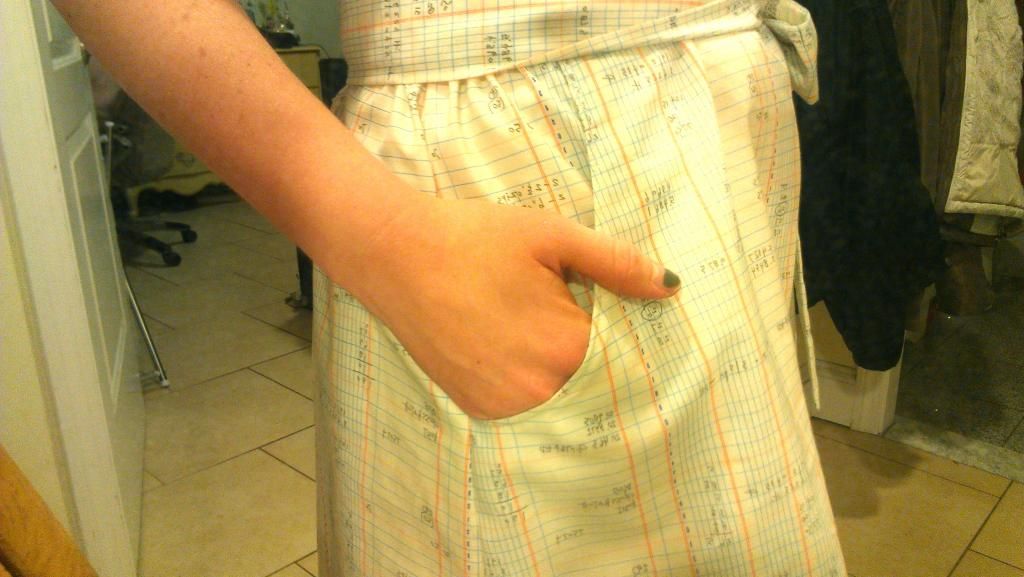 I actually signed up for a 2-part class to make this dress, but got so excited after the class was over that I finished it the next day on my own. I was so ecstatic after making this dress, that the very next day I had to make another one using the
Washi Dress Pattern
! I got a little obsessed......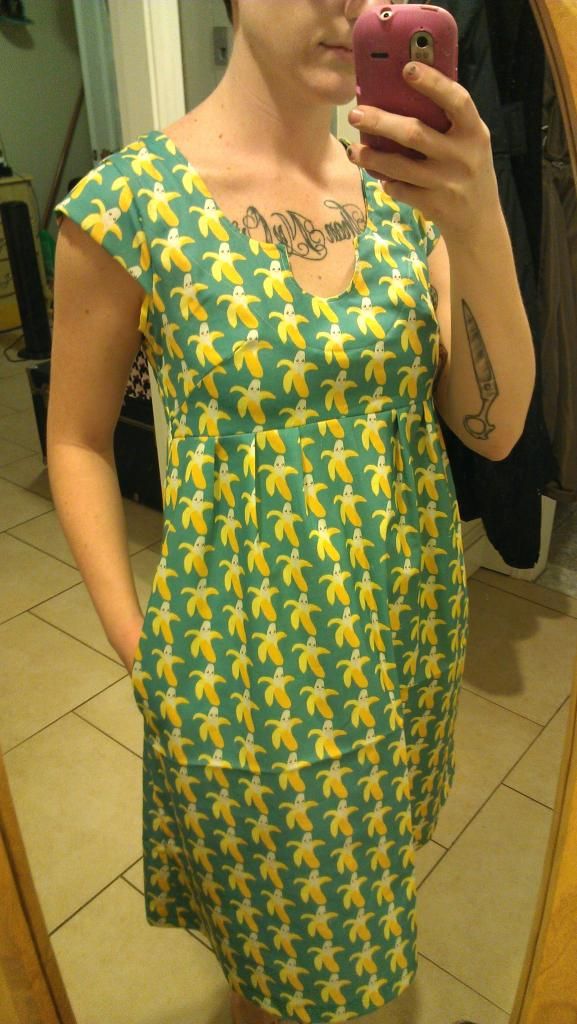 Incase you couldn't tell, I've got a soft spot for wacky fabrics.
I'm really pumped to start making all of my own clothing as well as using sewing to start making gifts for people. I was sort of starting to hit my wall with ceramics. I mean, I love working clay and getting my hands dirty, but I needed a change of pace. Sewing has been so much fun!