I really love reading when other people do posts like this, but I rarely remember to try and do them with my own day. I think it's actually a really good productivity tool because, if an hour passes and I need to take another photo, it's a reminder that I need to move on to a new activity.
I had a day off yesterday so I thought it would be a good time to focus on the week before Christmas rush for a crafter. Running to the post office, working on commissioned pieces, getting my own gifts done, etc, etc. How I wish I had more commissioned work so I could spend more time at home! That would be a Christmas miracle.
12:30pm- Wake up, make coffee, and read a blog or two while my brain wakes up.
Yeah, so it was my day off and I didn't get out of bed until after noon. Don't judge me! I only have one day off a week.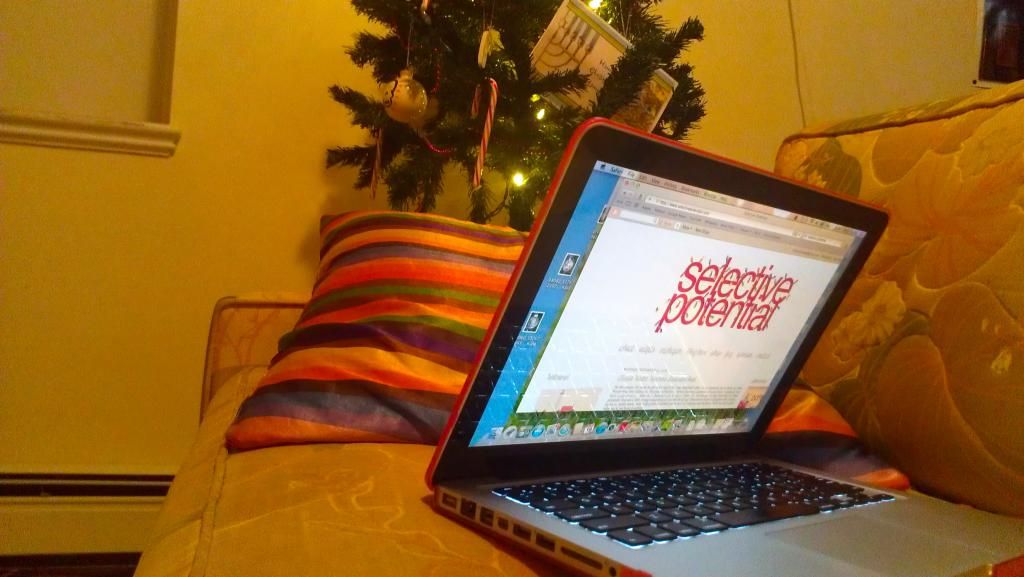 1:30pm- Listen to the She & Him Christmas album while putting together items to take to the post office.
I've been listening to holiday c.d.'s pretty much nonstop this last week. Squeezing out every last drop of merriment that I can! It also helps to soothe my nerves as I amp up for the crazy line at the post office this time of year.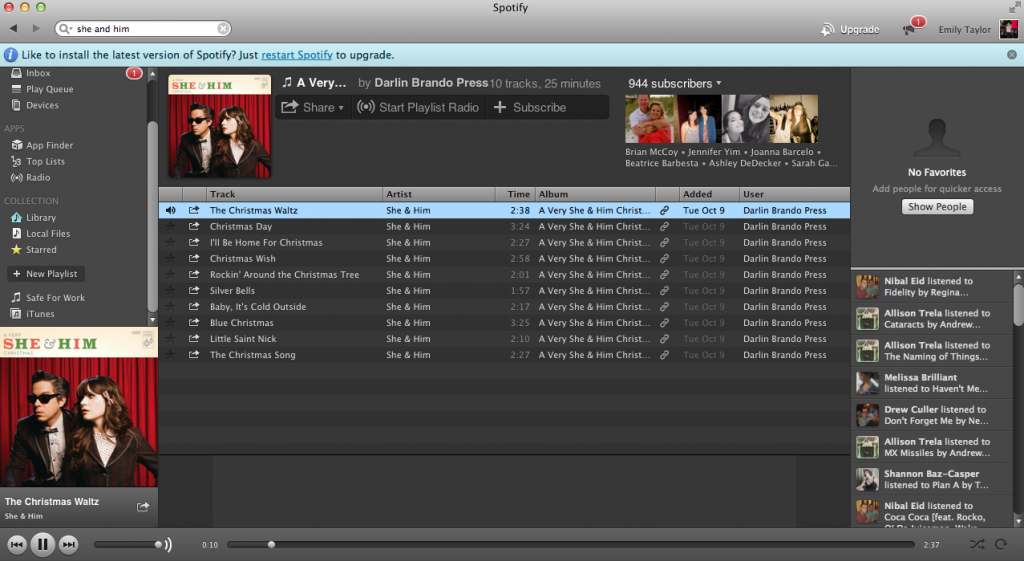 2:30pm- Return home from the post office and find another ornament from the swap waiting for me!
This one is from my partner Brandon. I'll post more on this soon!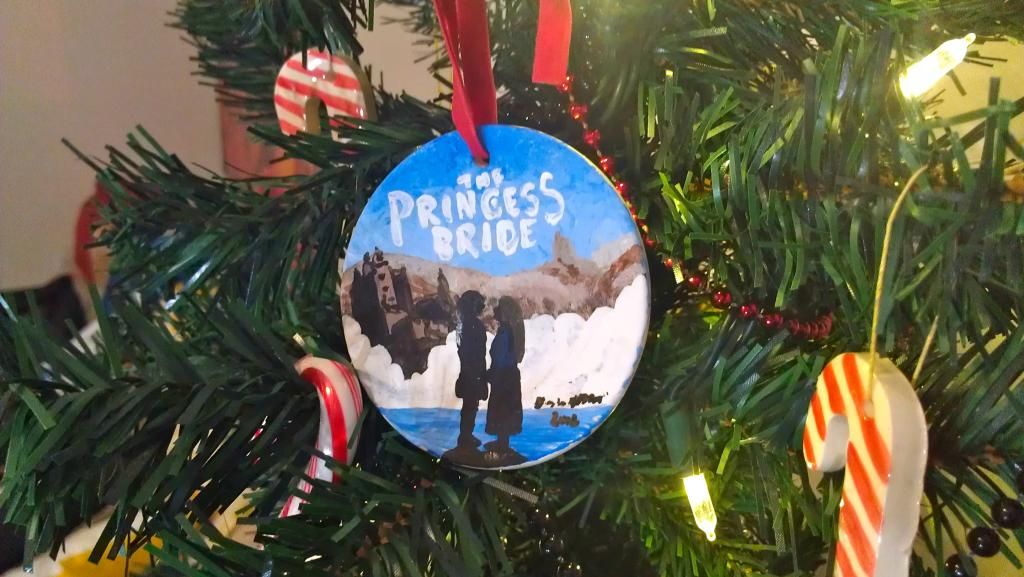 3:30pm- Trying to pack my suitcase
I don't leave until Christmas morning, but my suitcase is going to be largely overtaken by wrapped gifts. I'm trying to pack now to see what is realistically going to fit and what needs to get in a box and get to the post office to ship ahead of myself!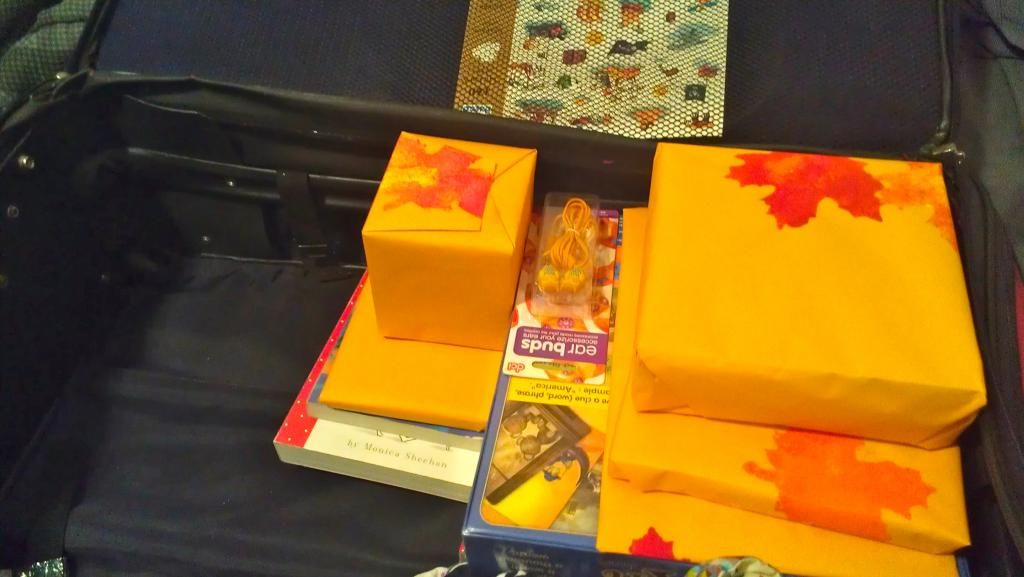 4:30pm- Begin working on a commissioned art piece.
Yes. that is exactly what it looks like. I was asked to paint a design on a body cast as a husband's Christmas gift to his wife. Apparently the baby has long since been born, but they never got around to doing anything with the cast. It's kind of bizarre, but I'm totally into it.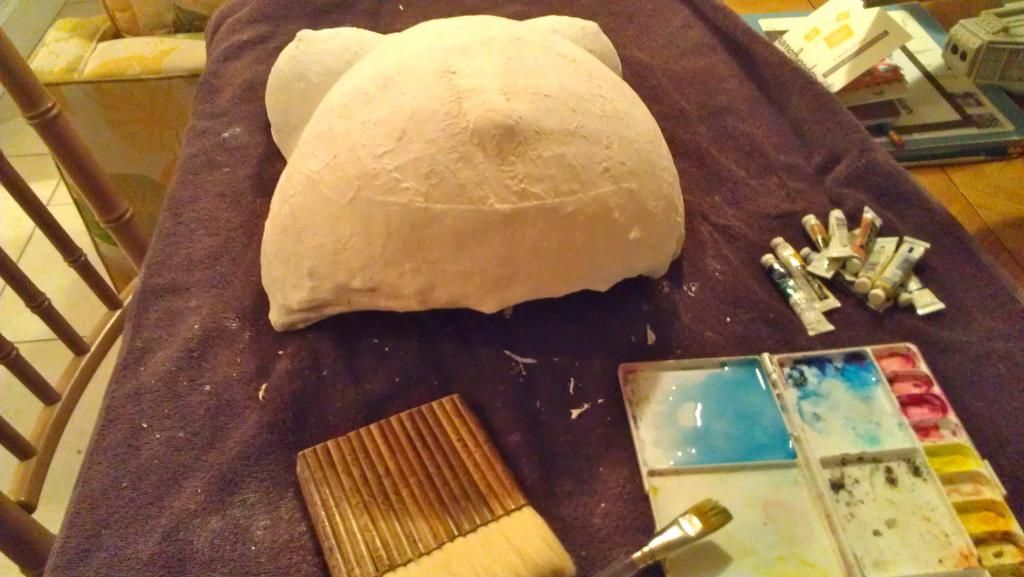 5:30pm- Trying to speed up the process without saturating the plaster.
You know, just drying a body cast on my bathroom floor. What? Isn't this how everyone spends their Wednesday nights?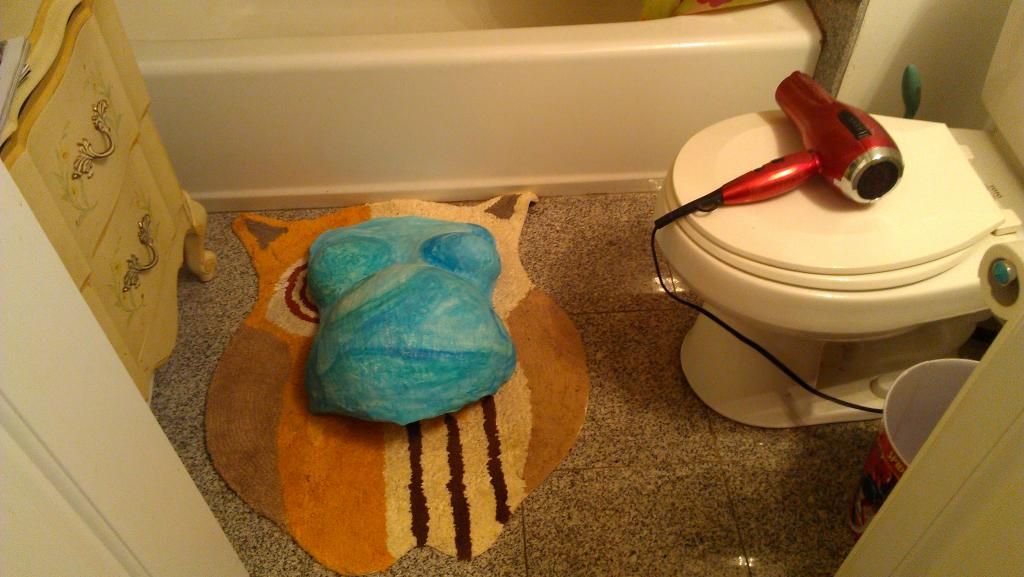 6:30pm- Taking a break to watch It's Always Sunny
The TV looks weird because our television is actually just a projector that projects the show onto our living room wall. It's cheaper than a TV and it's like having a movie theater in the house!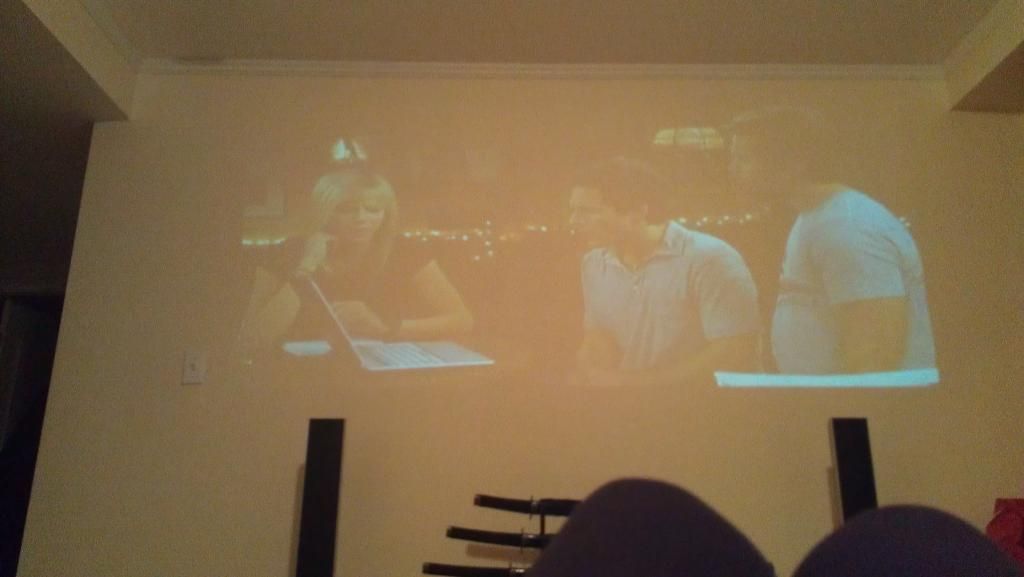 8:30pm- Coming to a stopping point.
Okay so I jumped ahead 2 hours, but there was dinner involved somewhere in here.
I'm not sure if I think it's 100% done just yet, but I'm going cross eyed from looking at it for so long.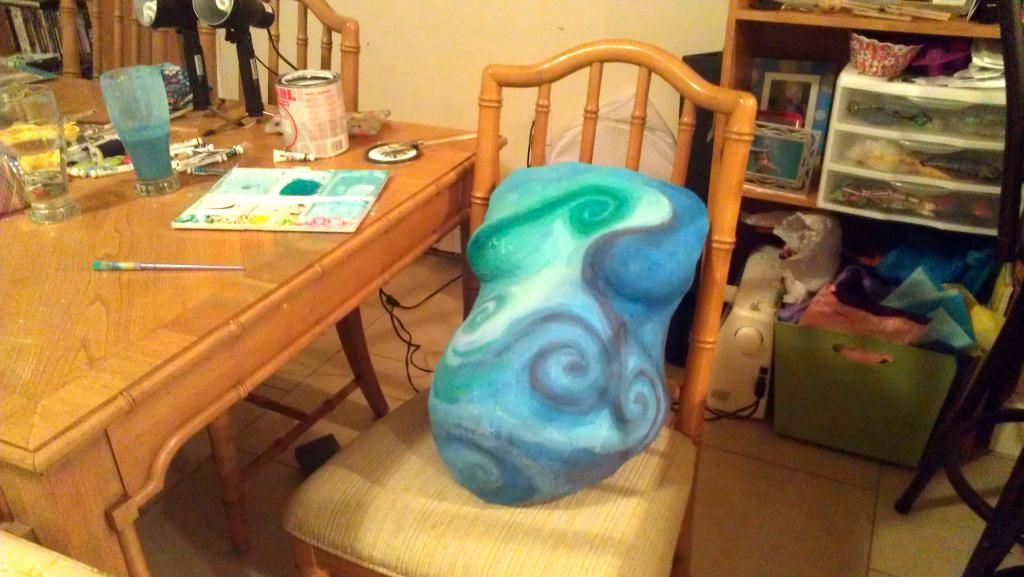 9:30pm- Reading a few blogs and "de-swirl" my eyes.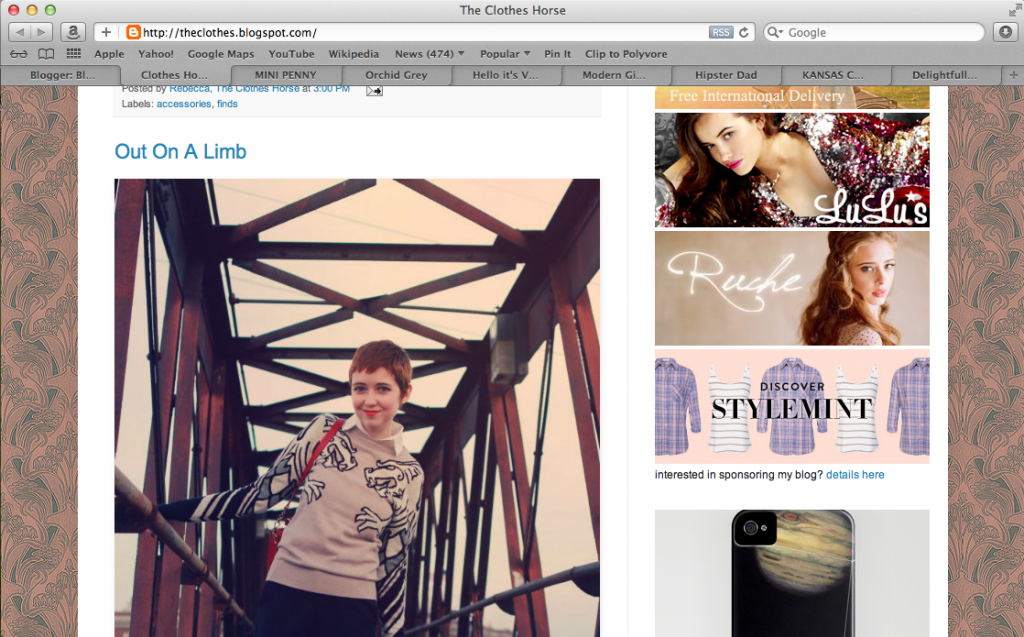 10:30pm- Making bow ties.
These are going to be for my nephew for Christmas, but I am totally running out of time! Ack! So I cut out all my fabric before going to bed.