I hope everyone had a wonderful holiday and my last two days visiting my family has managed to be more hectic than I thought. A week of laying around by the fireplace at my moms house somehow turned into running all over town with my mom.
To finish off the ornament swap while everyone is still in a semi holiday-ish spirit!!!
The first one is a hand cut paper Death Star made by Nicole. I thought it was sooooo awesome, but I'm biased because I love Star Wars. You can't deny that the detail is incredible though!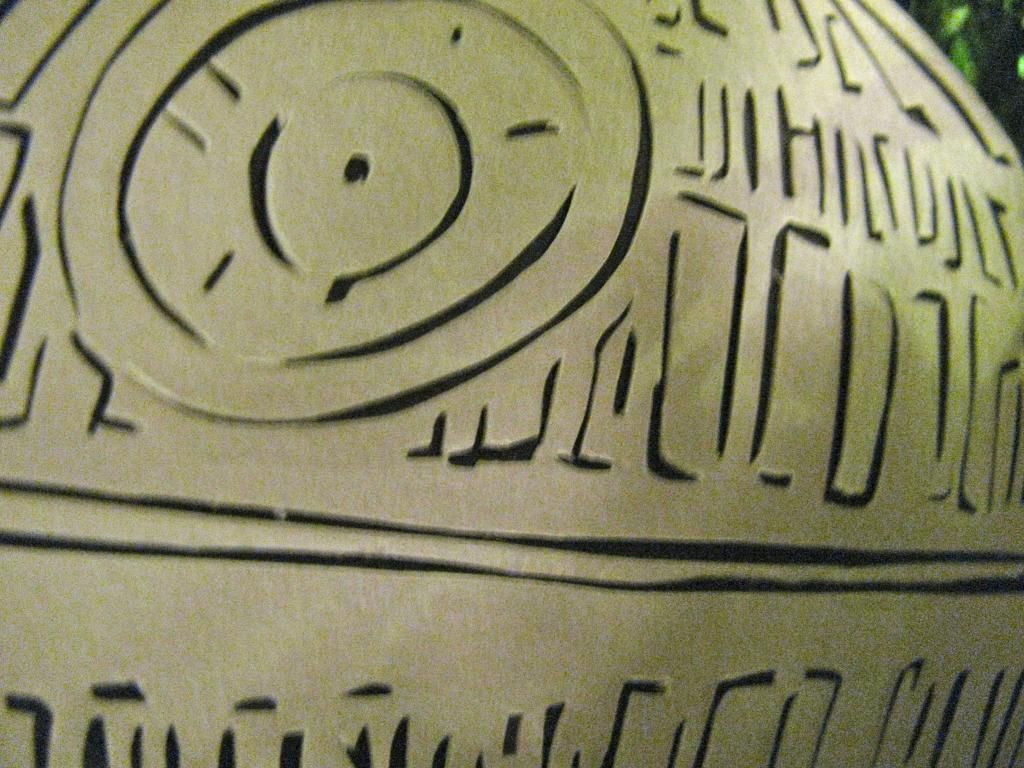 My next ornament just might be my favorite! It was made for me by Brandon because The Princess Bride is my favorite movie!!! It's painted on a small ceramic dish and it's just lovely.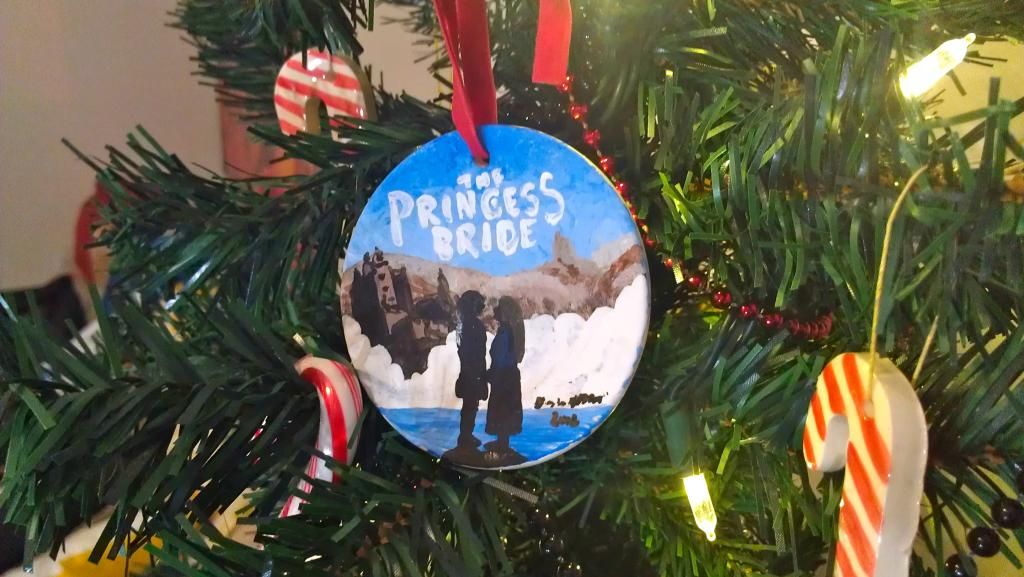 My tree looked fantastic by the time Christmas came around and this swap has been so much fun!