My ornaments from the swap began to arrive in the mail week and It has been so exciting to open all of them and see what everyone made. My first round arrived on Wednesday which happened to be my day off. It was sort of the cherry on top of my nice relaxing day. Each one is different and full of personality!
The first is what Amanda made for me. I sent her a list of things I liked and I definitely have a bad coffee habit. Amanda made my first initial covered in coffee related things. I feel like it's the grown up version of name ornaments for little kids!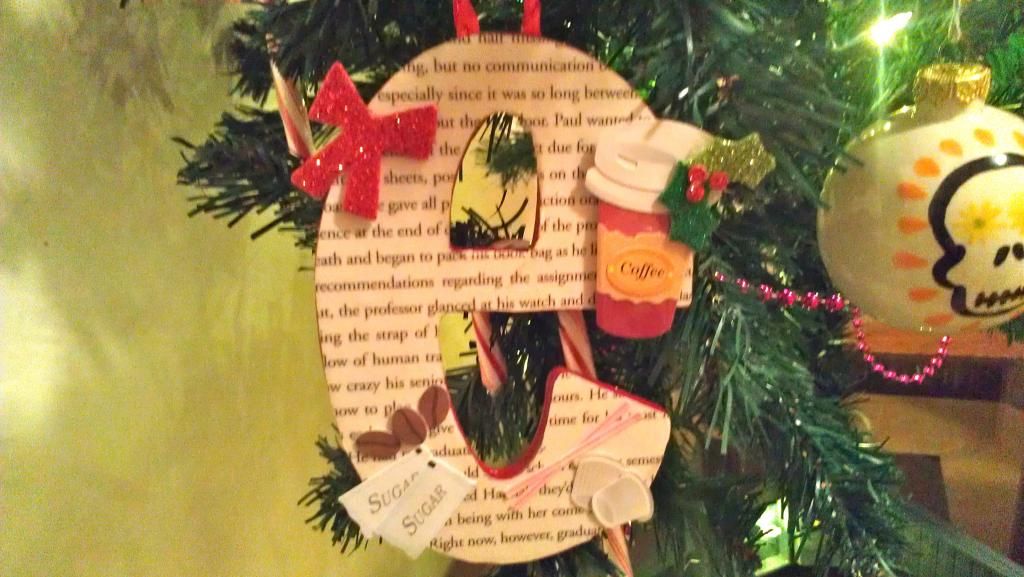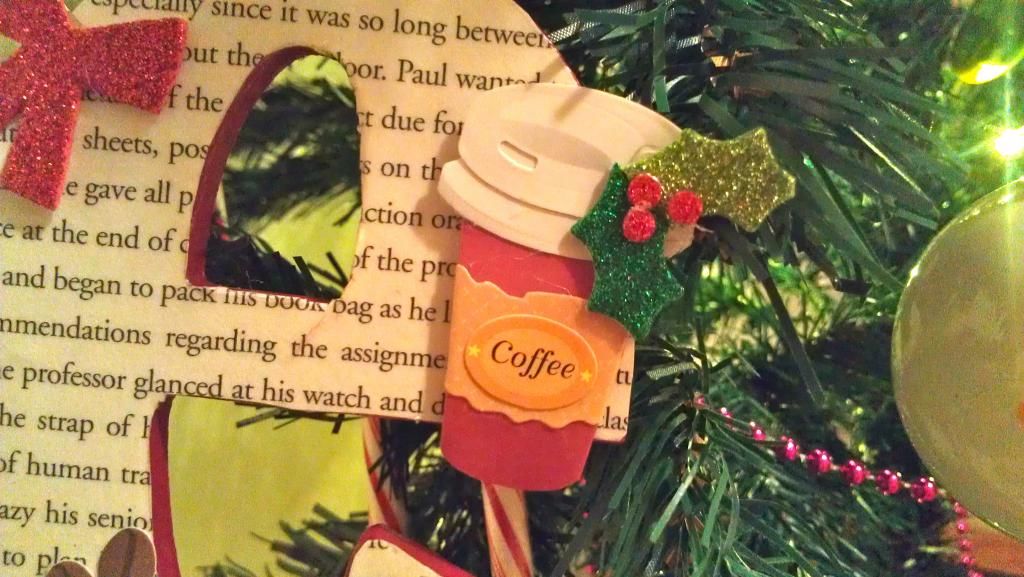 This ornament was not part of the swap, but Lizette (the other swap coordinator) sent me a special ornament and Frida Kahlo bag as well! Anyone who has been following any of the previous swaps know that Lizette and I both share a love Mexican artwork especially the work of Frida Kahlo.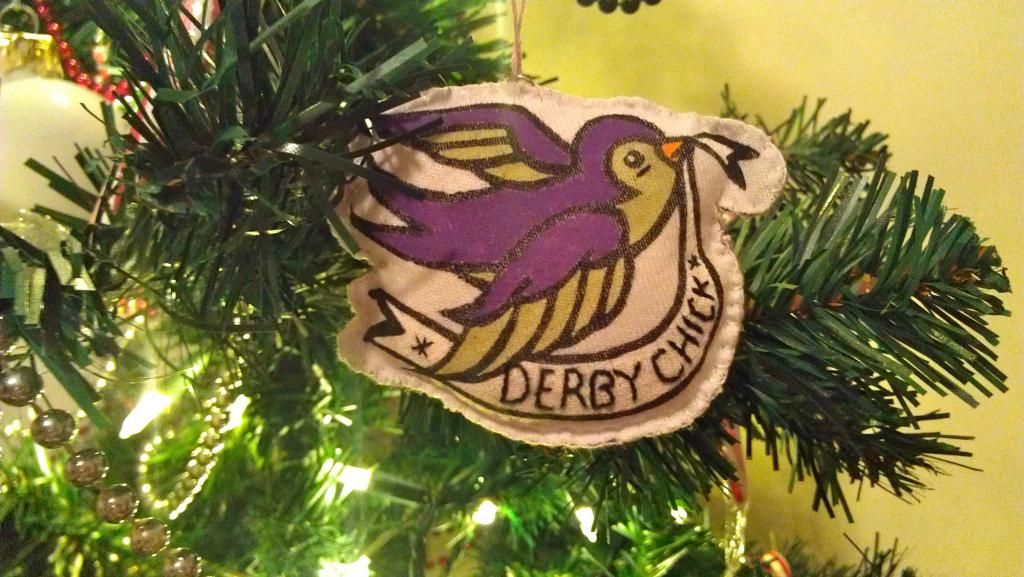 I debated whether or not to share the Derby Chick ornament since it technically wasn't part of the swap, but it is from a friendship formed from doing these crafty endeavors. It's the reason why these things are so much fun! You get to meet new people, share a story or experience with them and get a little token of your correspondence in the end.
These are just what I have on my tree so far, but this has been our biggest swap yet so new pictures are being posted of everyone's awesome ornaments. There are many more posts to come!