I've been working on one of my creative goals: LEARNING HOW TO SEW! I've wanted to sew since I was a child, but no one in my family really knew how so there was so one to teach me. It didn't stop me from hacking away at my own clothing (and ruining most of it) to try and "restyle" existing clothes that I had. Finally, I signed up for 3 classes in November and then one more in December.
This is the bag I made in the first class.
It is a really exciting feeling to make something that is functional and serves a purpose. Making jewelry is fun, but when I made this bag it felt like I had made SOMETHING. Does that make sense?
During my Thanksgiving day off, I decided to give myself a bigger challenge and try making a romper for my niece. Apparently, people refer to these over-all style garment as a "jon jon?" Anyways, I thought baby clothes would be easier than adult clothes since it requires a fraction of the materials.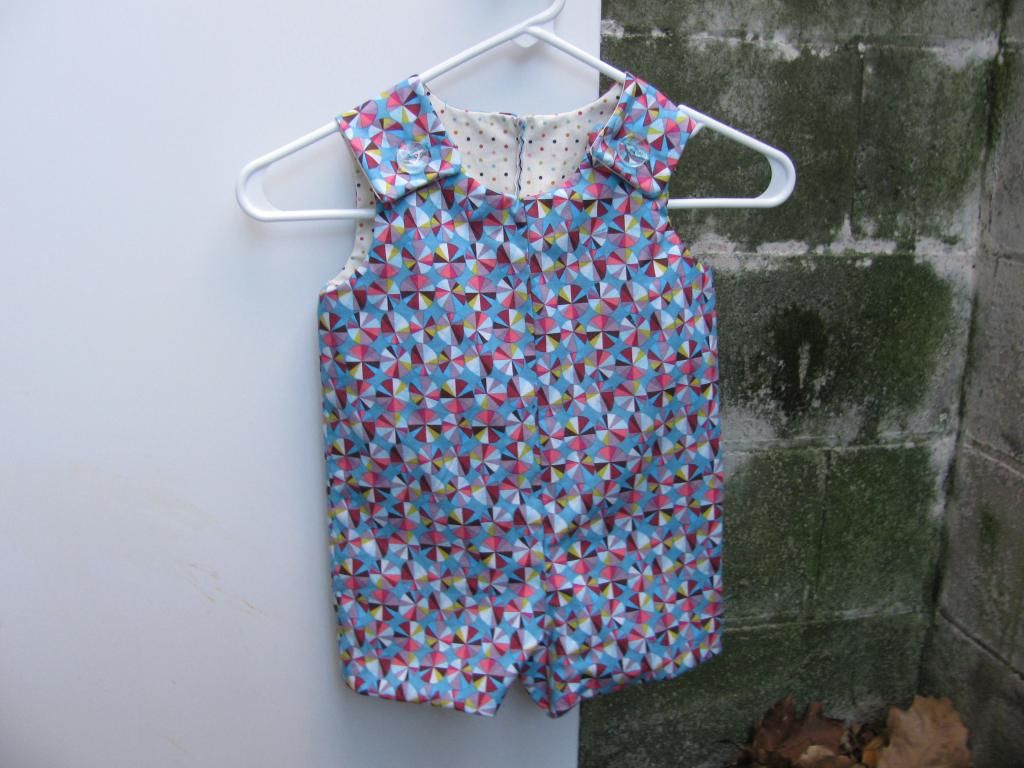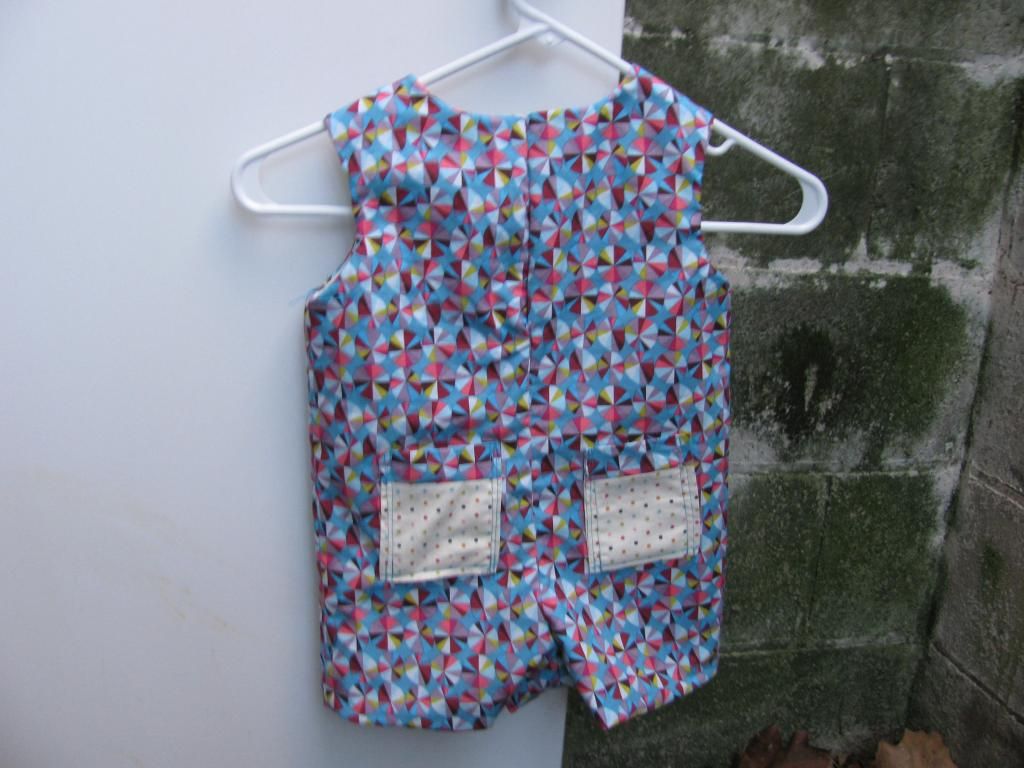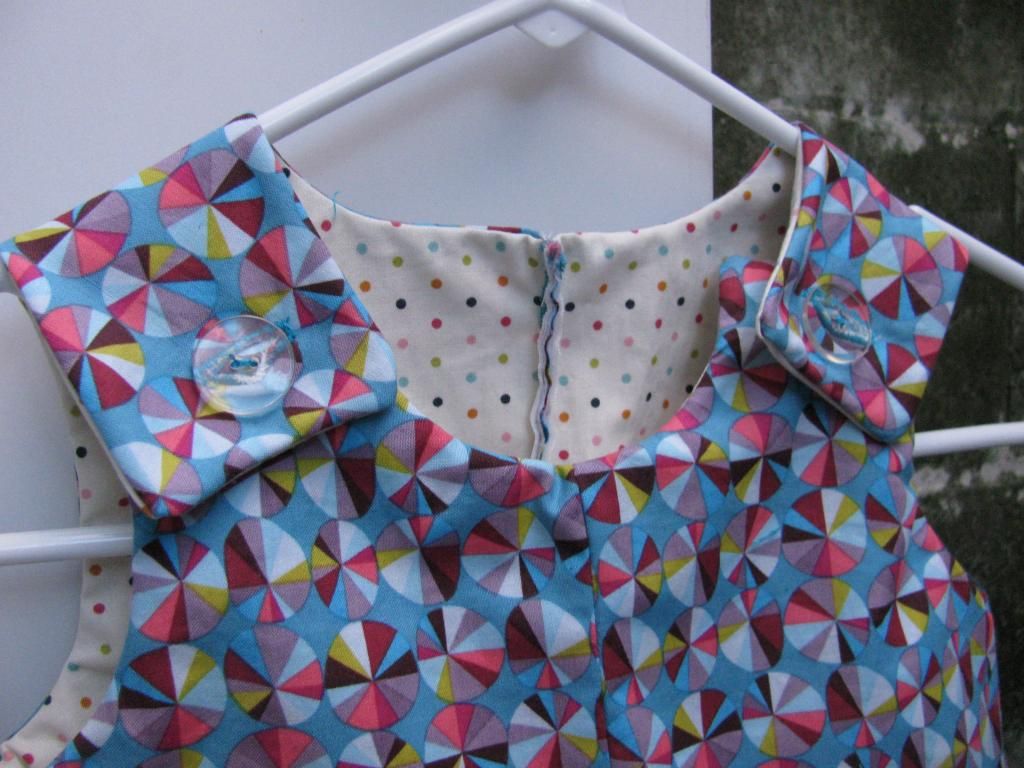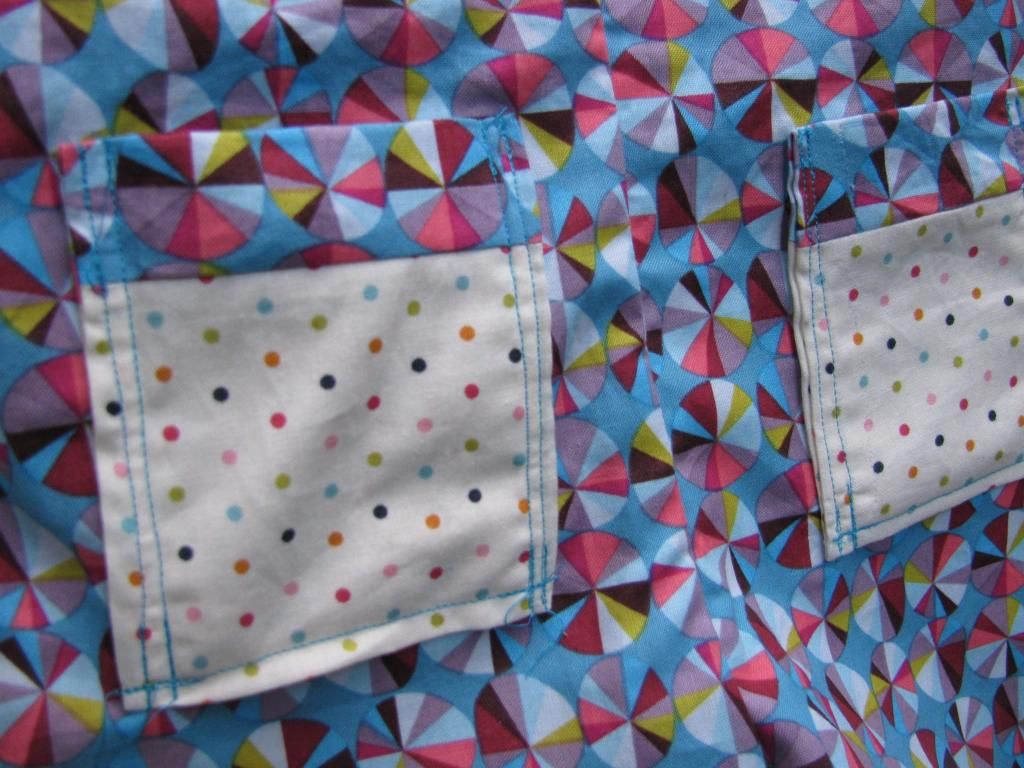 I definitely made a few mistakes a long the way and put my seam ripper to good use taking the whole thing apart and figuring out how to put it back together again. At some points I got so frustrated trying to figure out what the heck the pattern was saying and just gave up and sewed it together in a random way that seemed to look halfway decent.
The true test will be if my niece can wear it without it falling apart.