My summer camp program ended last week and I finally feel like I'm achieving a little sense of normality! I've been cleaning out my e-mail inbox, making new items for The Morose Bee, and am back to feeling like myself again. I hope everyone is having a great Labor Day holiday weekend!
On to Movie Monday!
Last week's answer was...
Top Gun
Our winner was....
Congratulations! I will be contacting you shortly!
Goo luck to everyone with this weeks clues! Here are the rules for those of you that are new the giveaway!
1. Take a look at these awesome items from Etsy sellers
2. Guess what movie title they correspond to
3. Leave a comment with your guess and your e-mail address
4. All correct answers are eligible to win using a random number generator
5. I'll announce the winner next Monday!
All correct guesses are eligible to win any item of your choice from my shop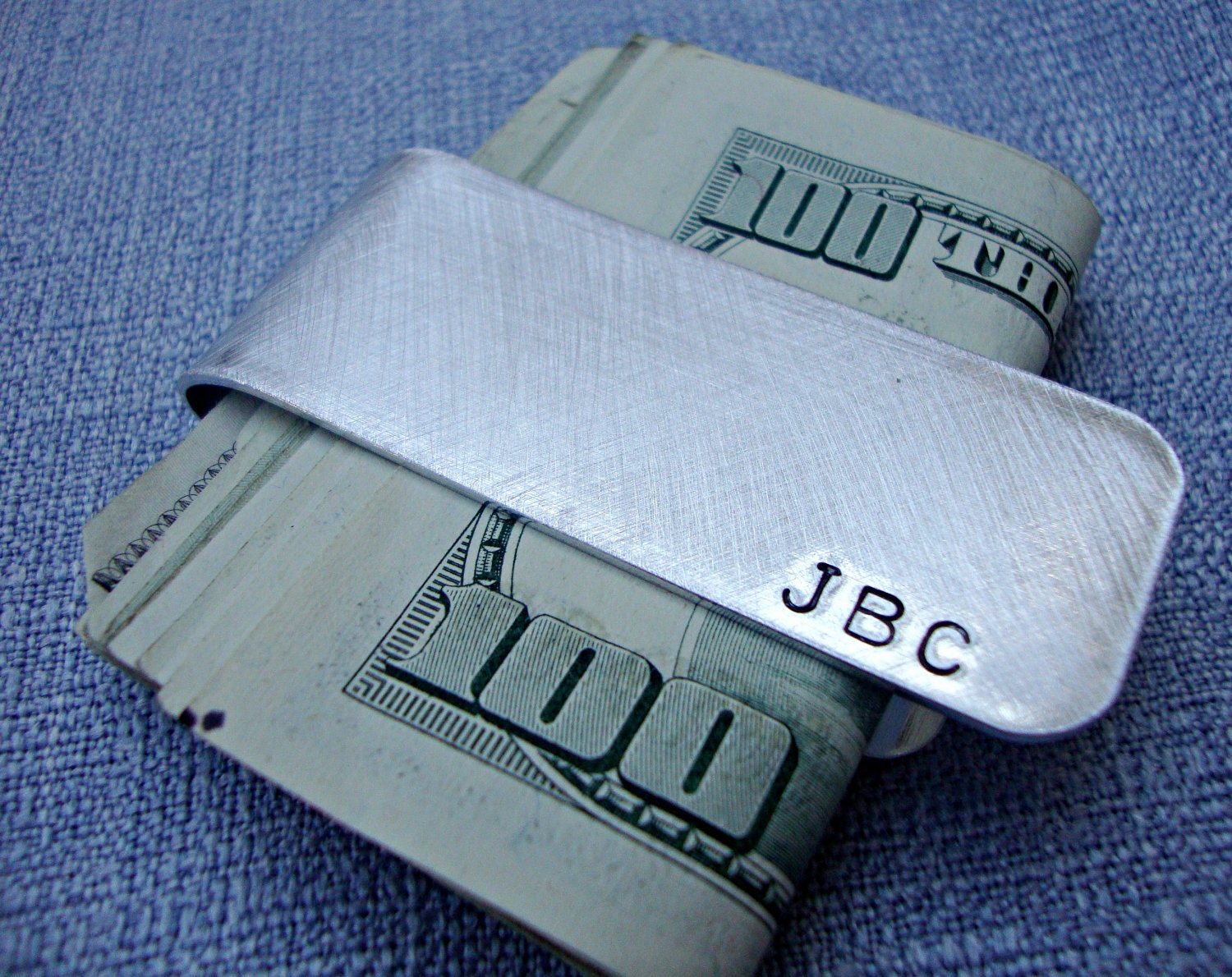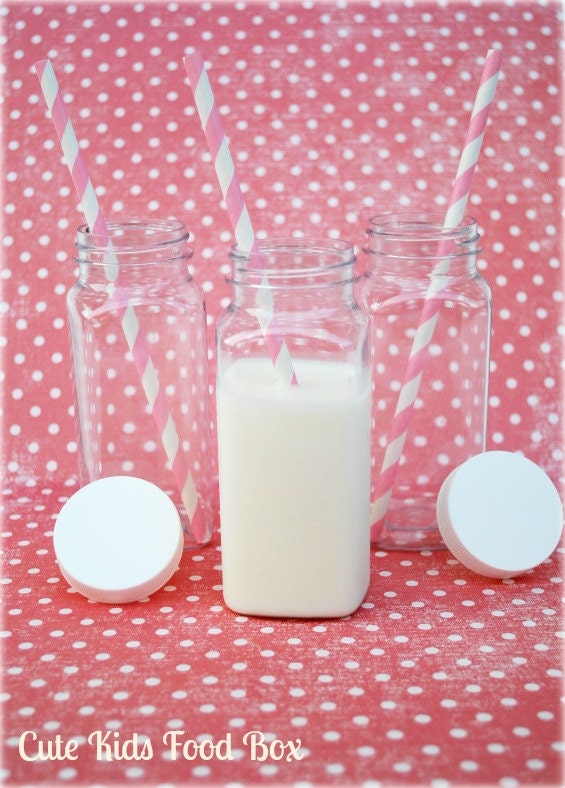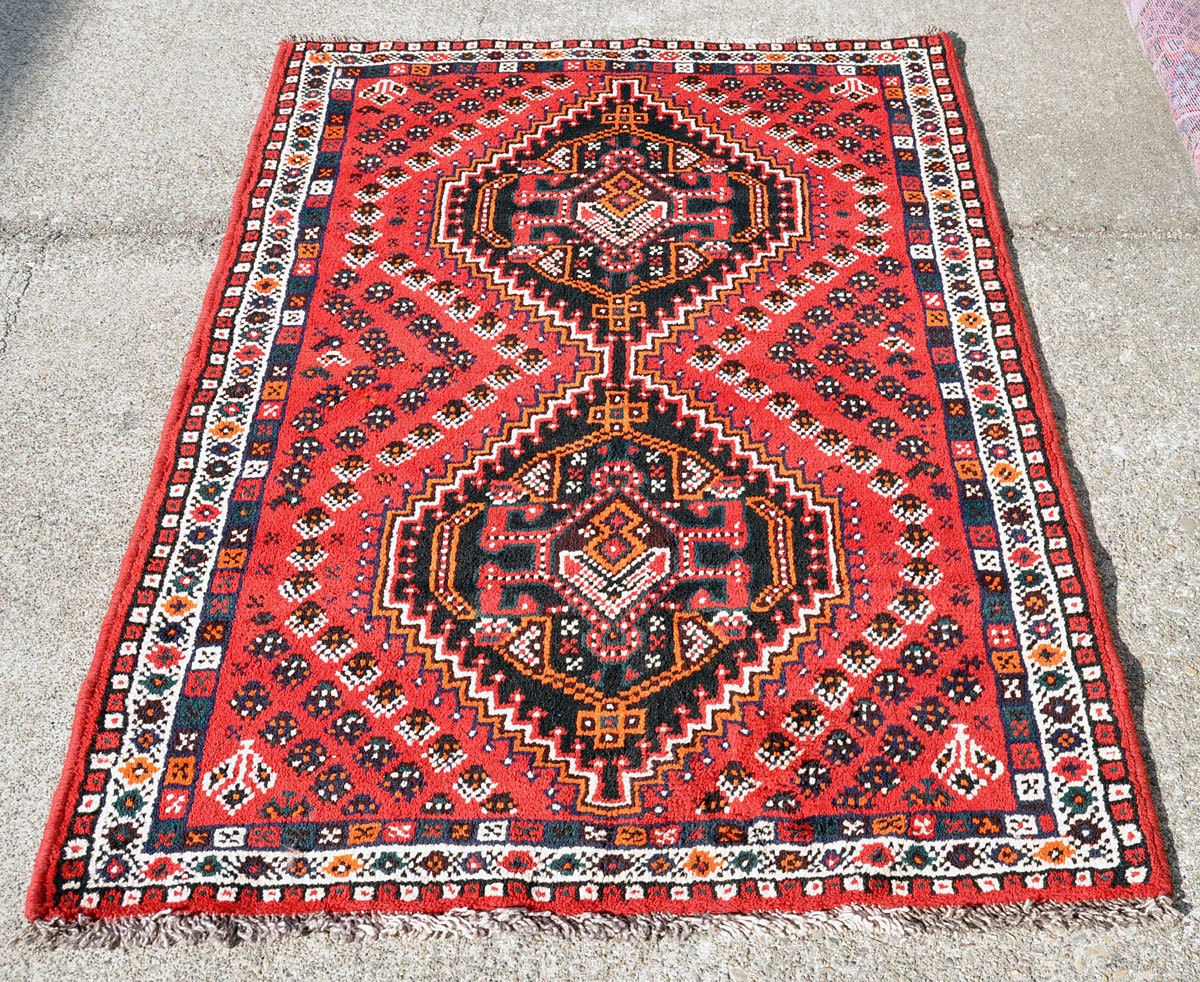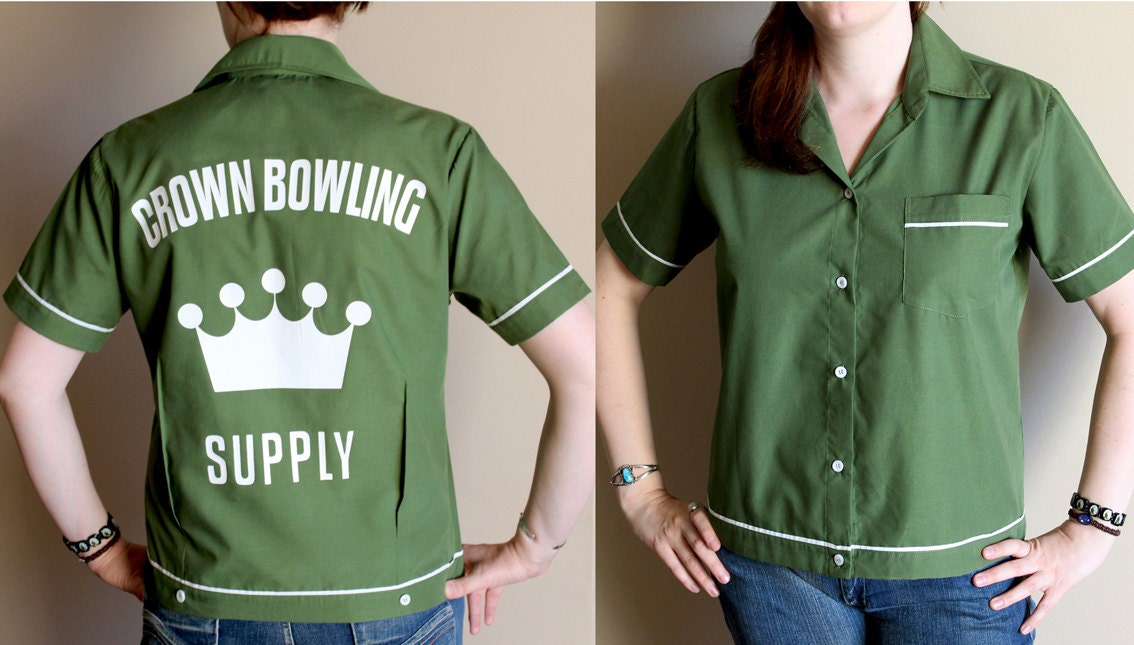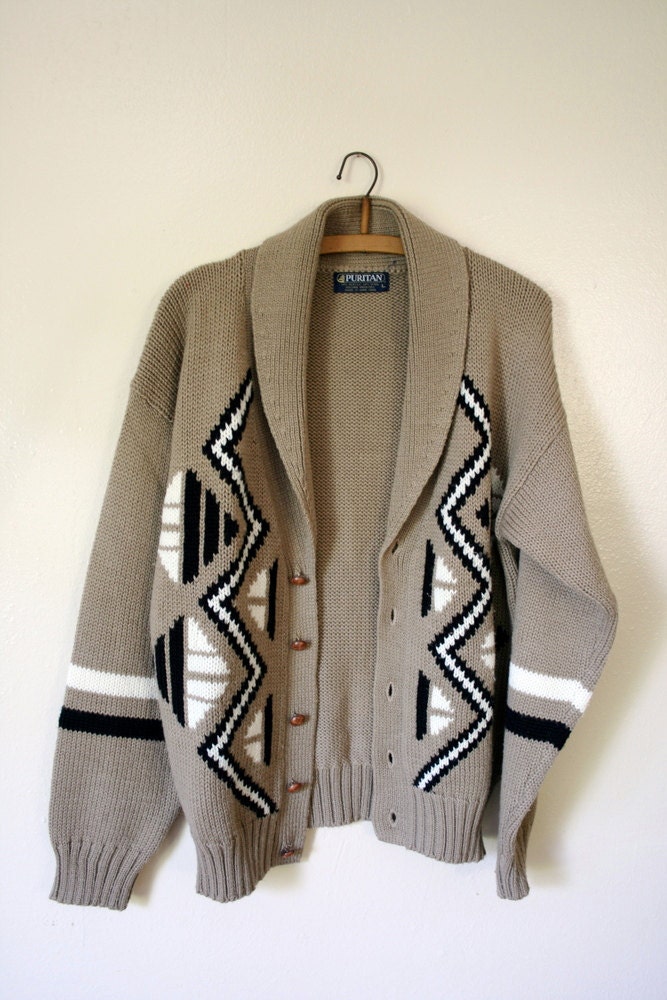 And don't forget to sign up for the Halloween Costume Swap!!!