Helllloooo thar! After being out of town and having back to back derby related weekends, Movie Monday sunk to the very bottom of my priority list. But here we are again with The Morose Bee's biweekly giveaway! Last Movie Monday's answer was....
The Avengers
Our winner was
Congratulations! I will be contacting you shortly!
Also, I just want to add that the reason this winner was chosen is because it was the only guess with an e-mail address included! If I don't have full contact info for you, I can get a hold of you!
On to this week's Movie Monday rules and clues.....
1. Take a look at these awesome items from Etsy sellers
2. Guess what movie title they correspond to
3. Leave a comment with your guess and your e-mail address
4. All correct answers are eligible to win using a random number generator
5. I'll announce the winner next Monday!
All correct guesses are eligible to win any item of your choice from my shop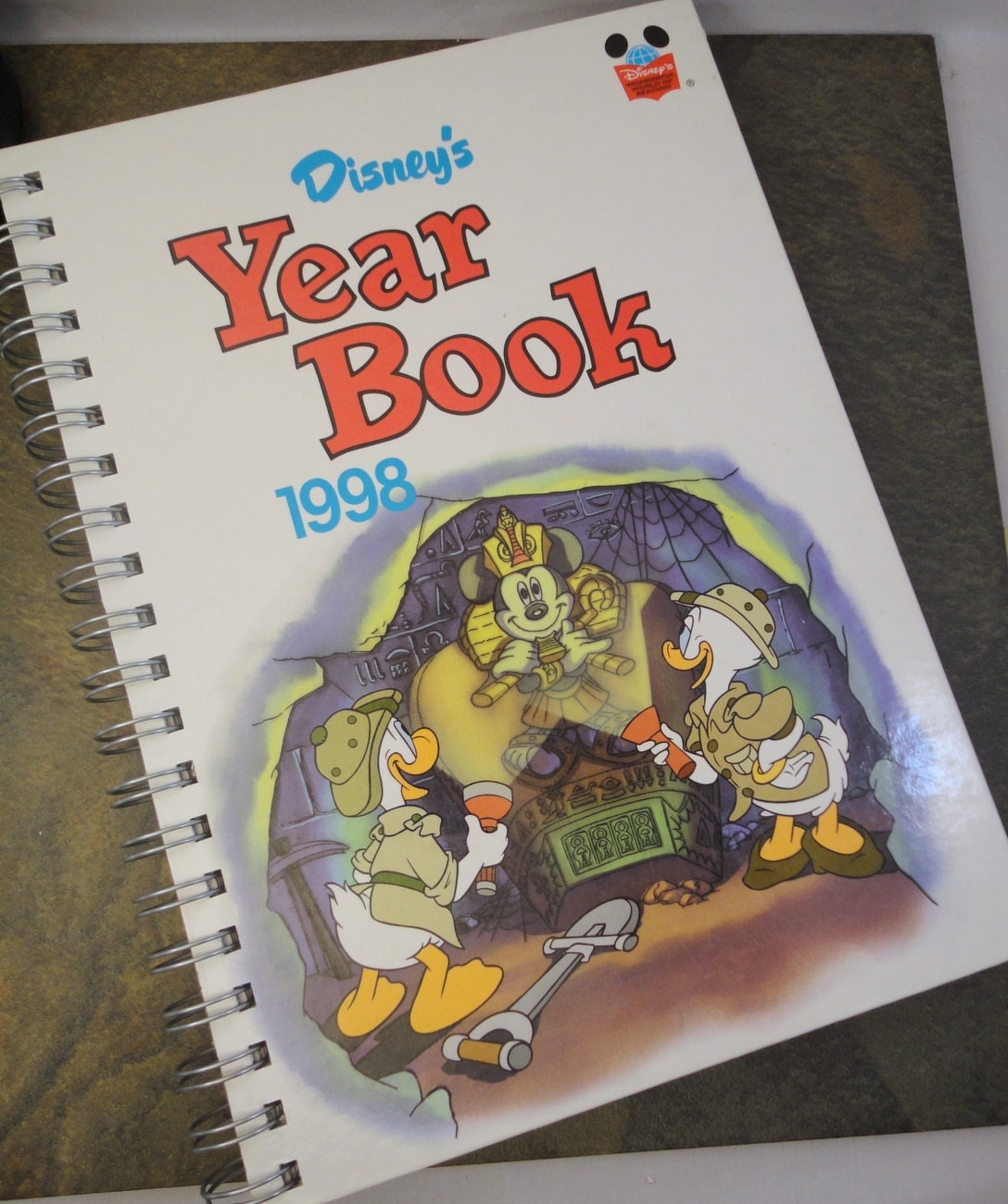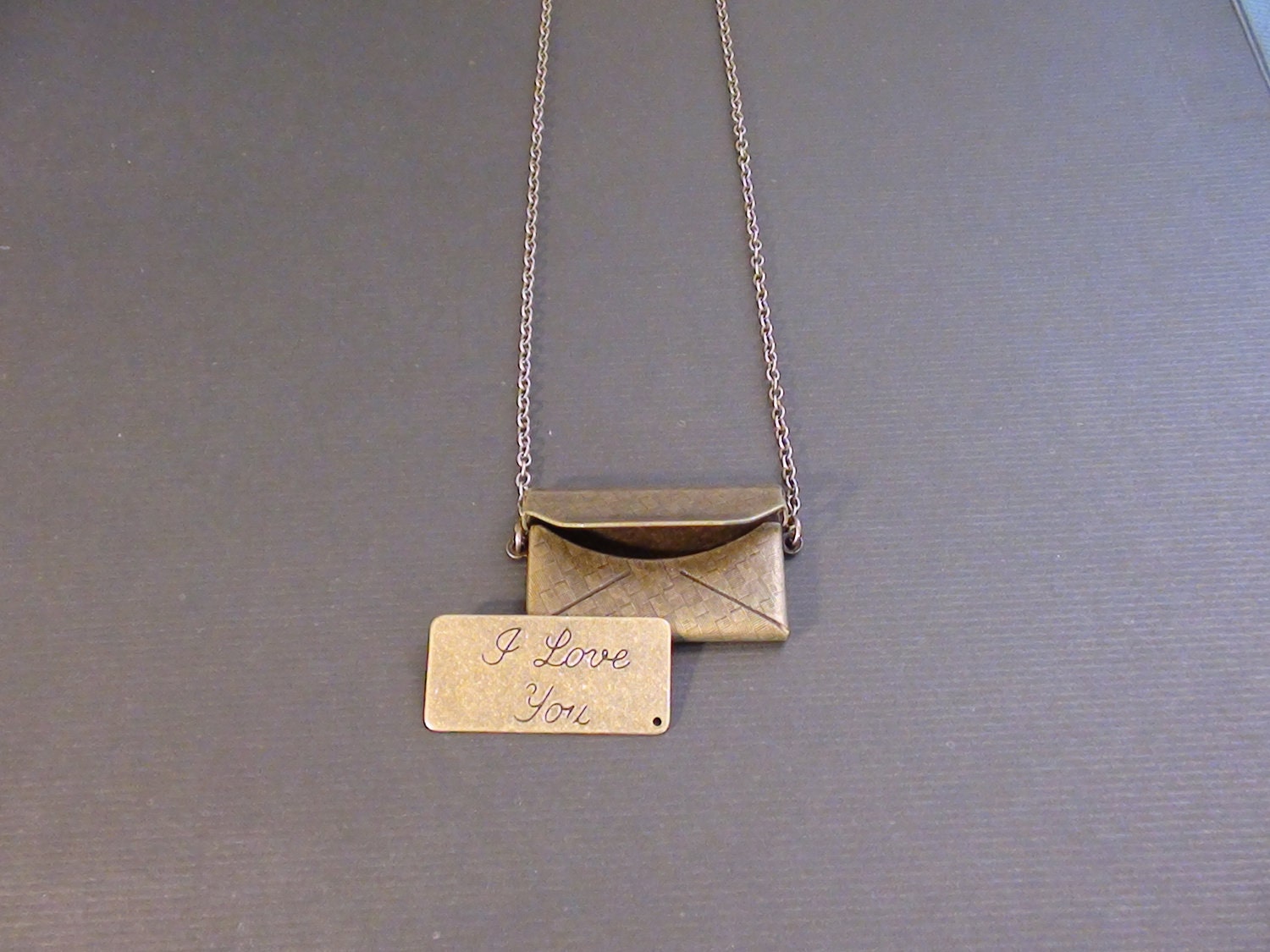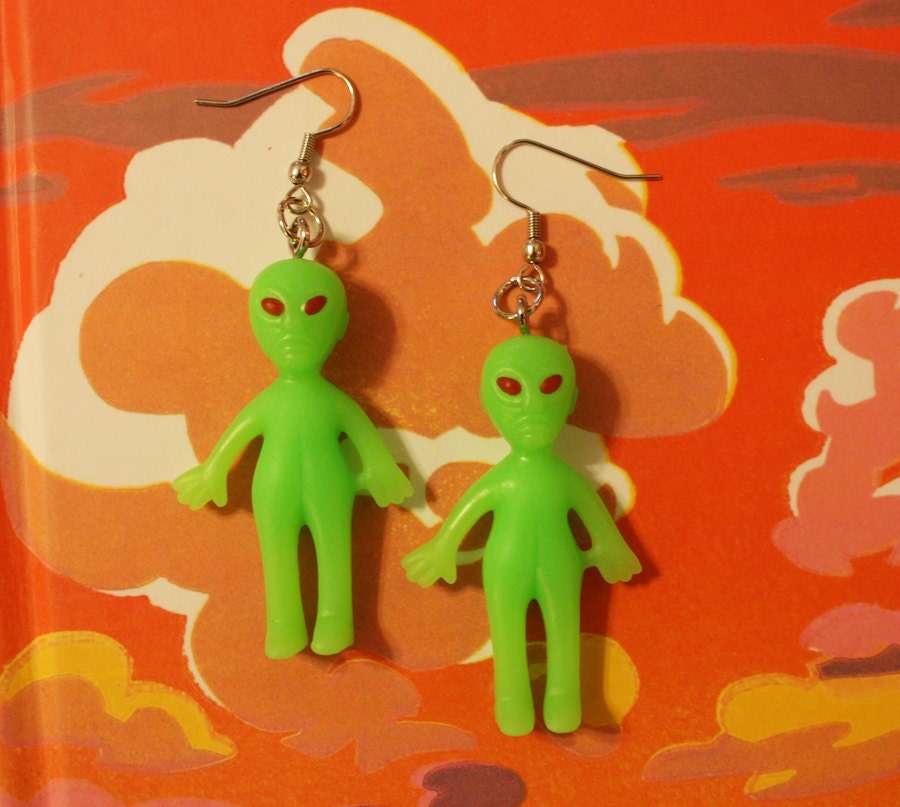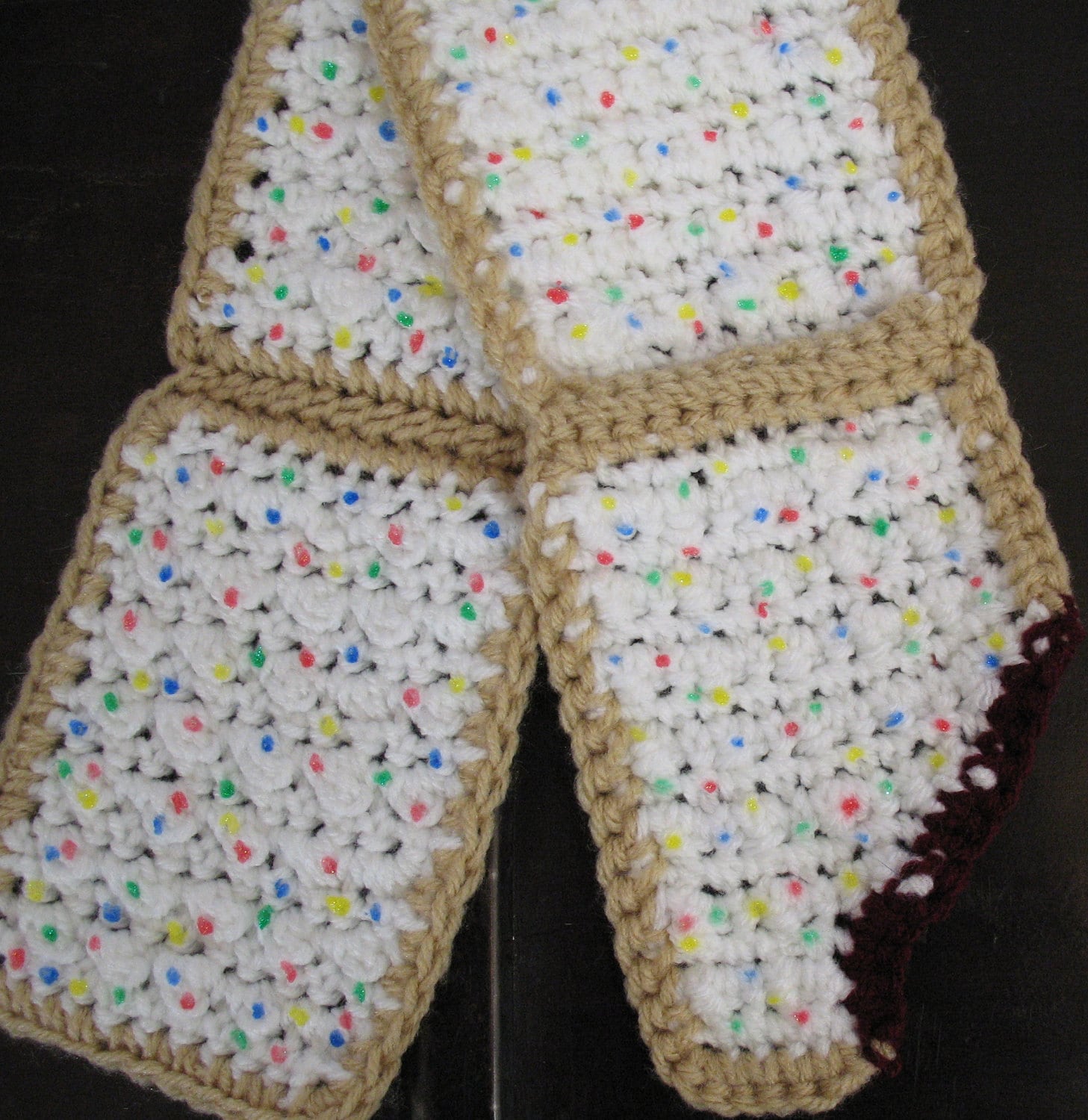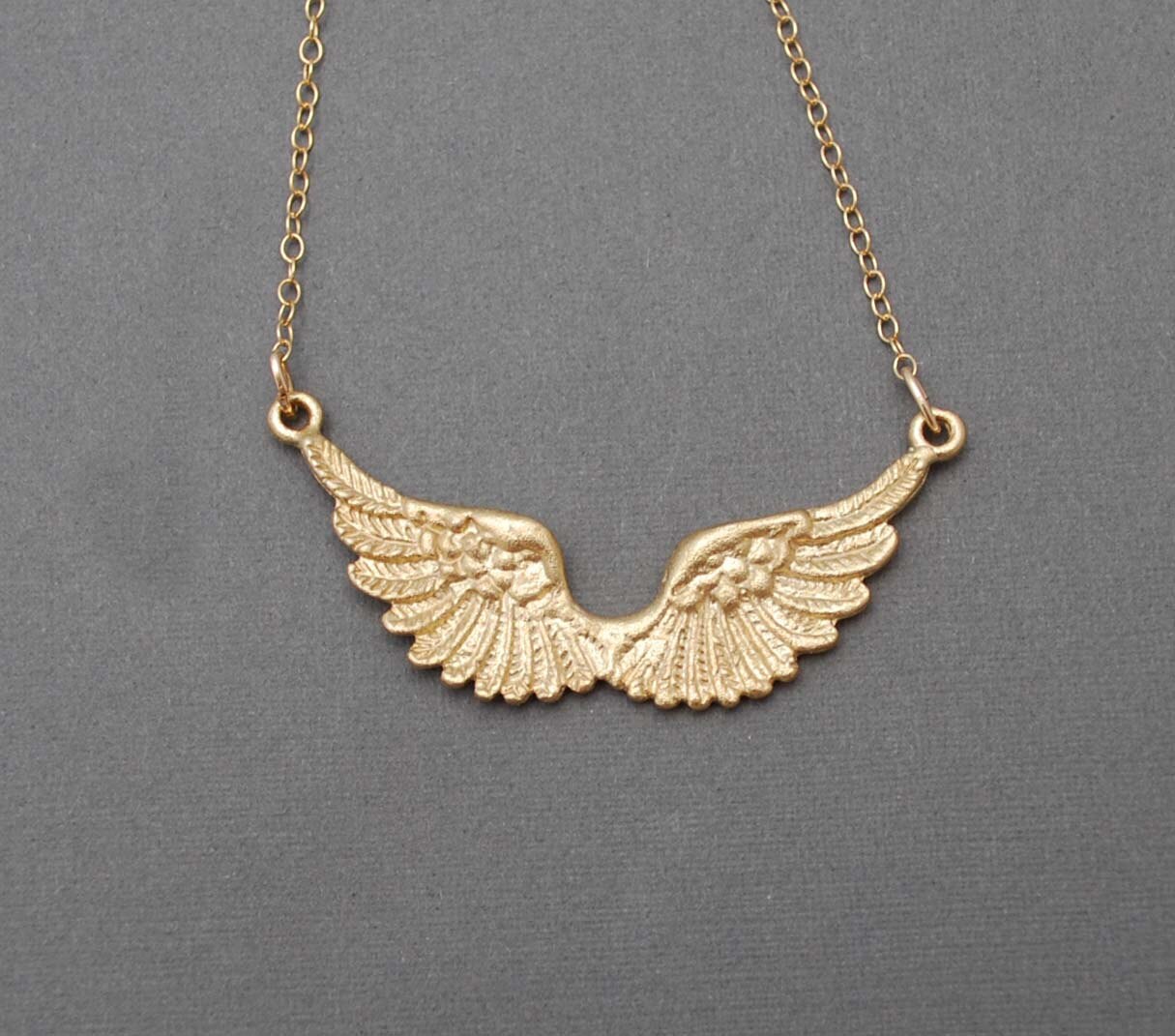 Good luck! And don't forget those e-mail addresses!