Welcome to another edition of Movie Monday! Last Movie Monday's answer was...
50/50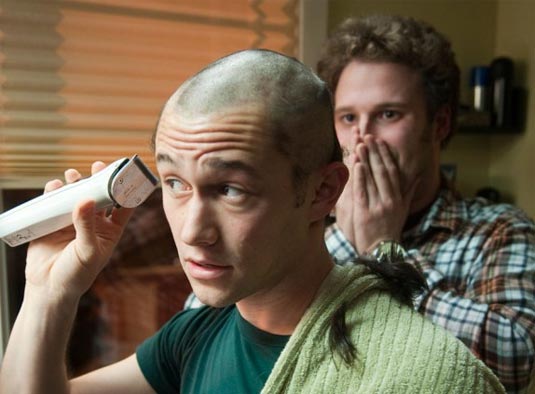 Our winner was.. ..
Congratulations! I will be contacting you shortly!
If you're still waiting on your prize from a previous win, it's on the way! Everything has been sent out. Between visiting family out of state, getting a stomach bug, and working all of the time, I fell a little behind during the month of February. Anyone who has not yet received a prize will have theirs any day now!
As for this week's rules and clues......
1. Take a look at these awesome items from Etsy sellers
2. Guess what movie title they correspond to
3. Leave a comment with your guess and your e-mail address
4. All correct answers are eligible to win using a random number generator
5. I'll announce the winner next Monday!
All correct guesses are eligible to win any item of your choice from my shop