Here we are again with a Movie Monday wayyyy past Monday! Oh my busy life, will I ever get you under control?
Posting these contests are one of my favorite things to do because it's such a great feeling to see people being interactive with your blog
even if they're only in it for free stuff
.
Last week's Movie Monday answer was....
MILK
Our winner was...
Congrats! You will be contact shortly regarding your prize!
Here are the rules and clues for this week.
1. Take a look at these awesome items from Etsy sellers
2. Guess what movie title they correspond to
3. Leave a comment with your guess and your e-mail address
4. All correct answers are eligible to win using a random number generator
5. I'll announce the winner next Monday!
All correct guesses are eligible to win any item of your choice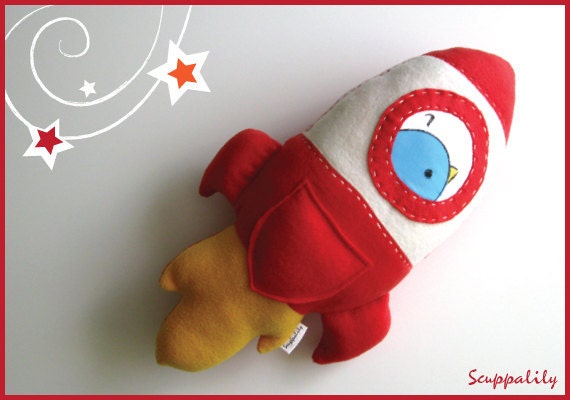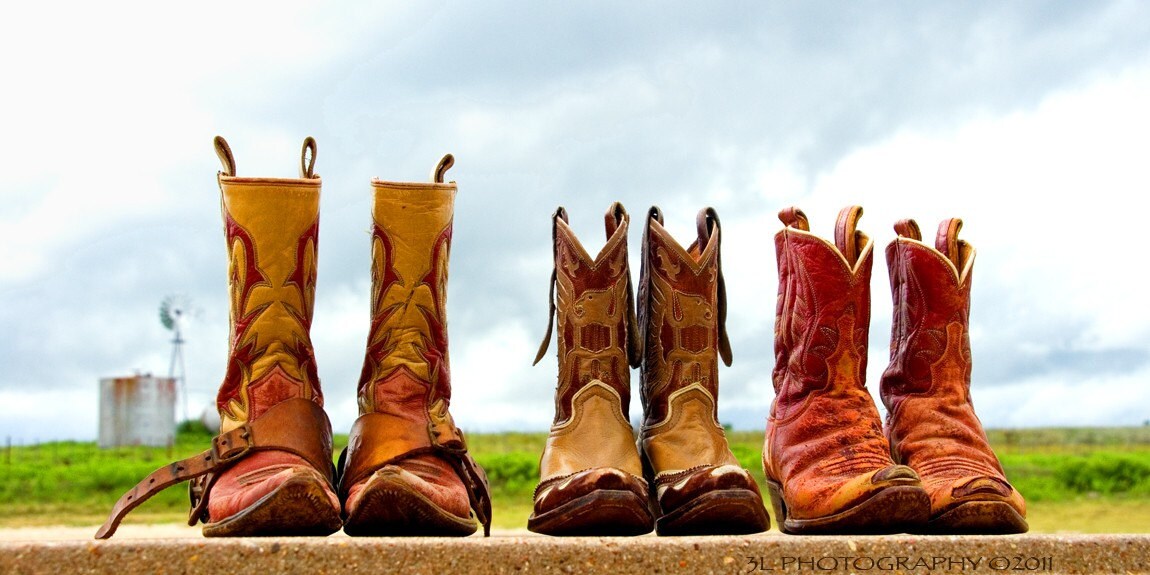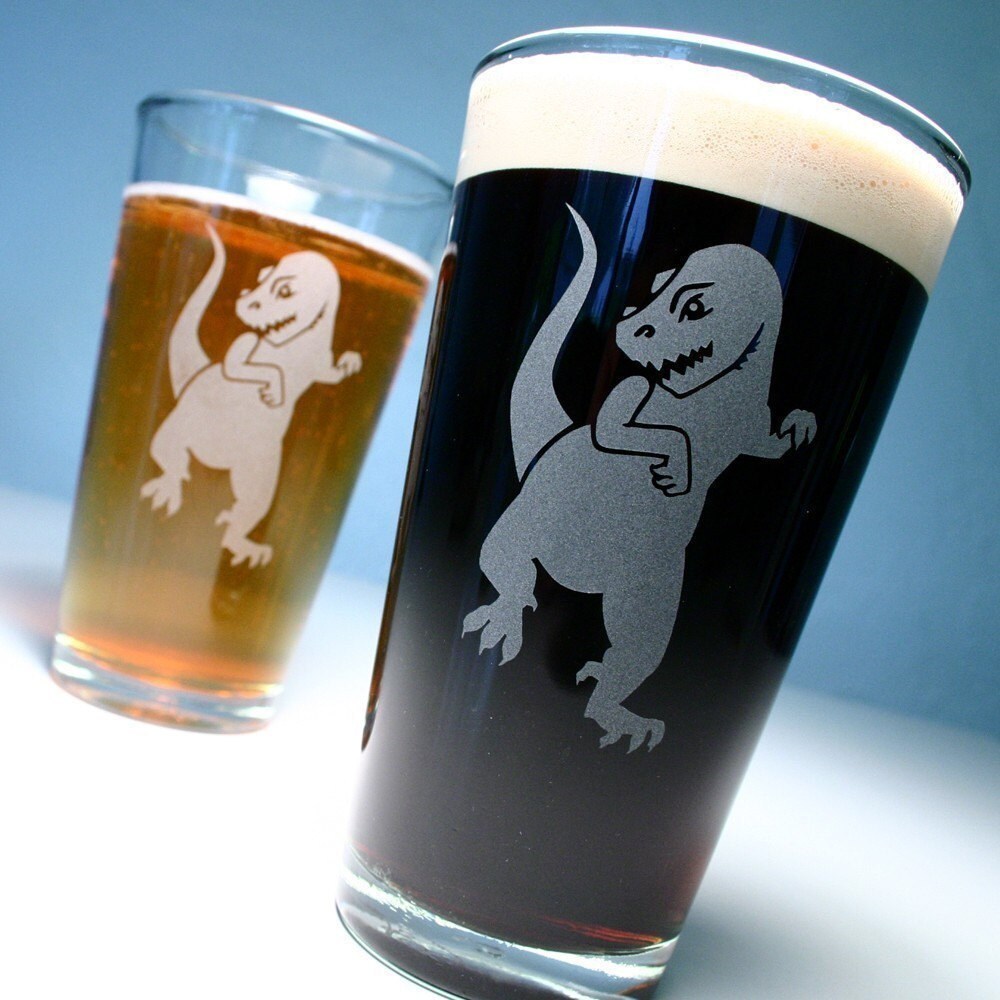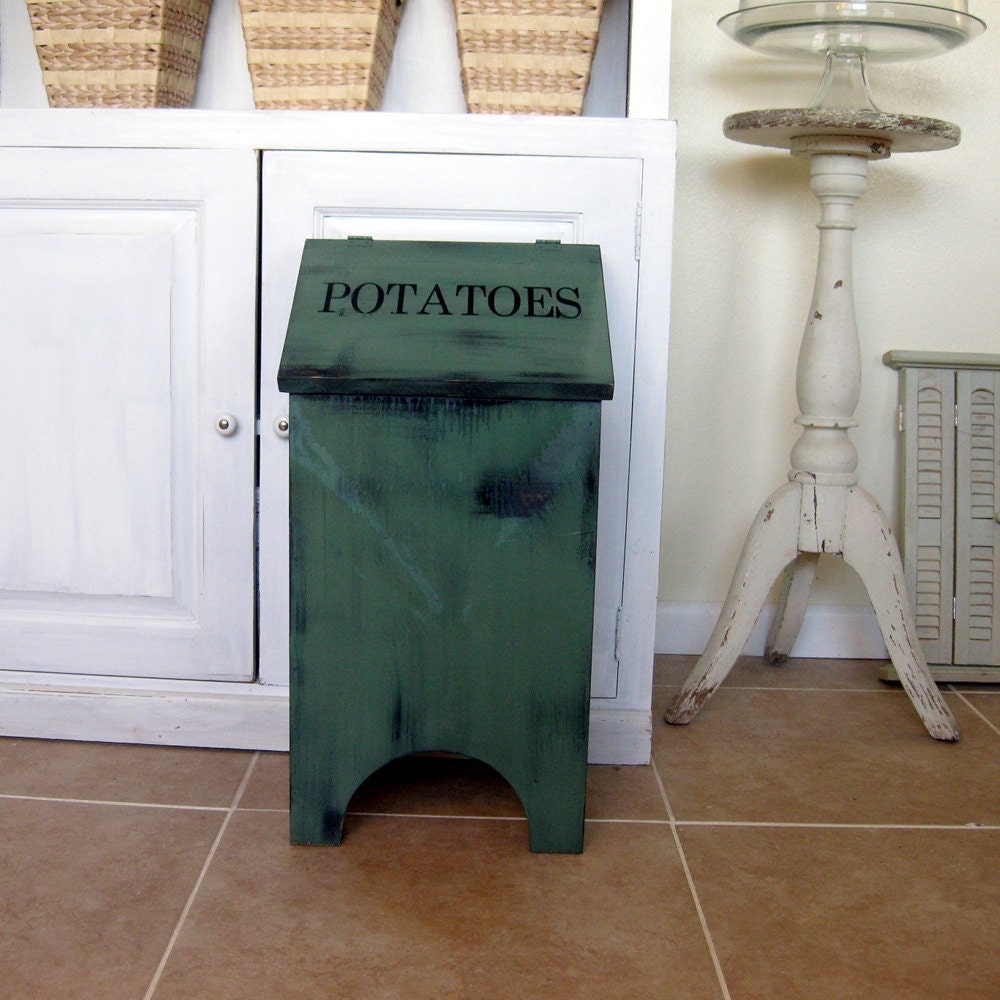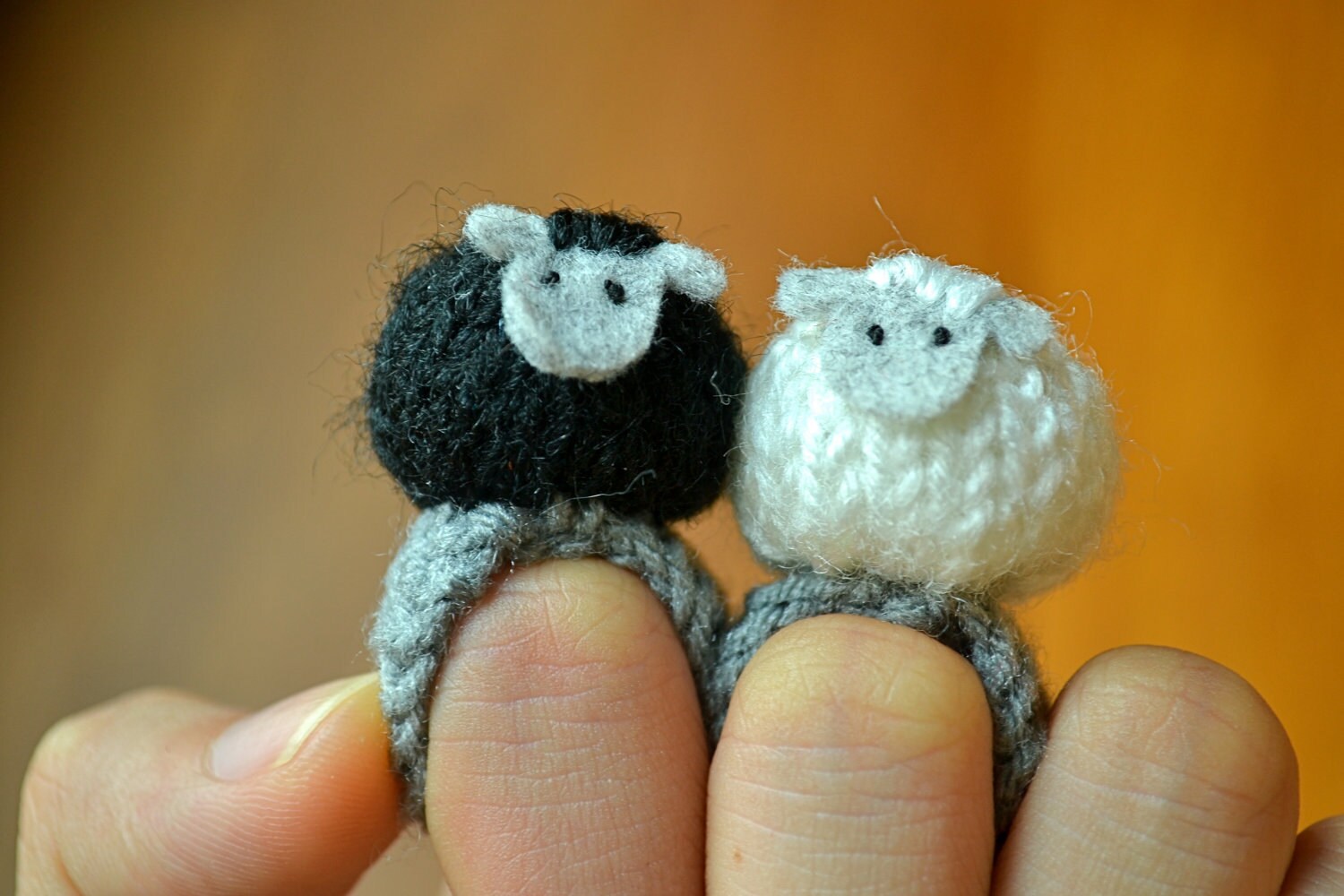 Whelp, happy Wednesday everyone! Good luck guessing.