Hey guys! I'm currently posting using the WiFi on the AmTrak train from Seattle to Portland! I flew into Seattle last night and will be returning after a short visit to some good friends in Portland. It's so nice to be on vacation! I can't wait to catch up on sleep, have ridiculously long conversations with old friends, and see a part of the country I have never been to before!
I know I still have a few old winners from past Movie Mondays who have not received their prizes yet or have not been contact. When I return from the north west, I will get everything in the mail for everyone! I promise!
Anyways,
Last week's movie was
500 Days of Summer
Our winner left no contact info! If this is you, please contact me with your e-mail so I discuss your prize with you!
Here are this week's rules and clues
1. Take a look at these awesome items from Etsy sellers
2. Guess what movie title they correspond to
3. Leave a comment with your guess and your e-mail address
4. All correct answers are eligible to win using a random number generator
5. I'll announce the winner next Monday!
All correct guesses are eligible to win any item of your choice from my shop, but there will only be one winner every week.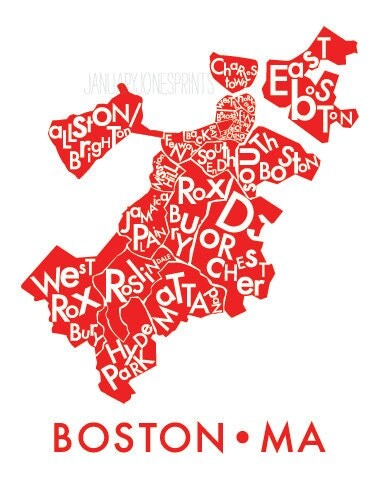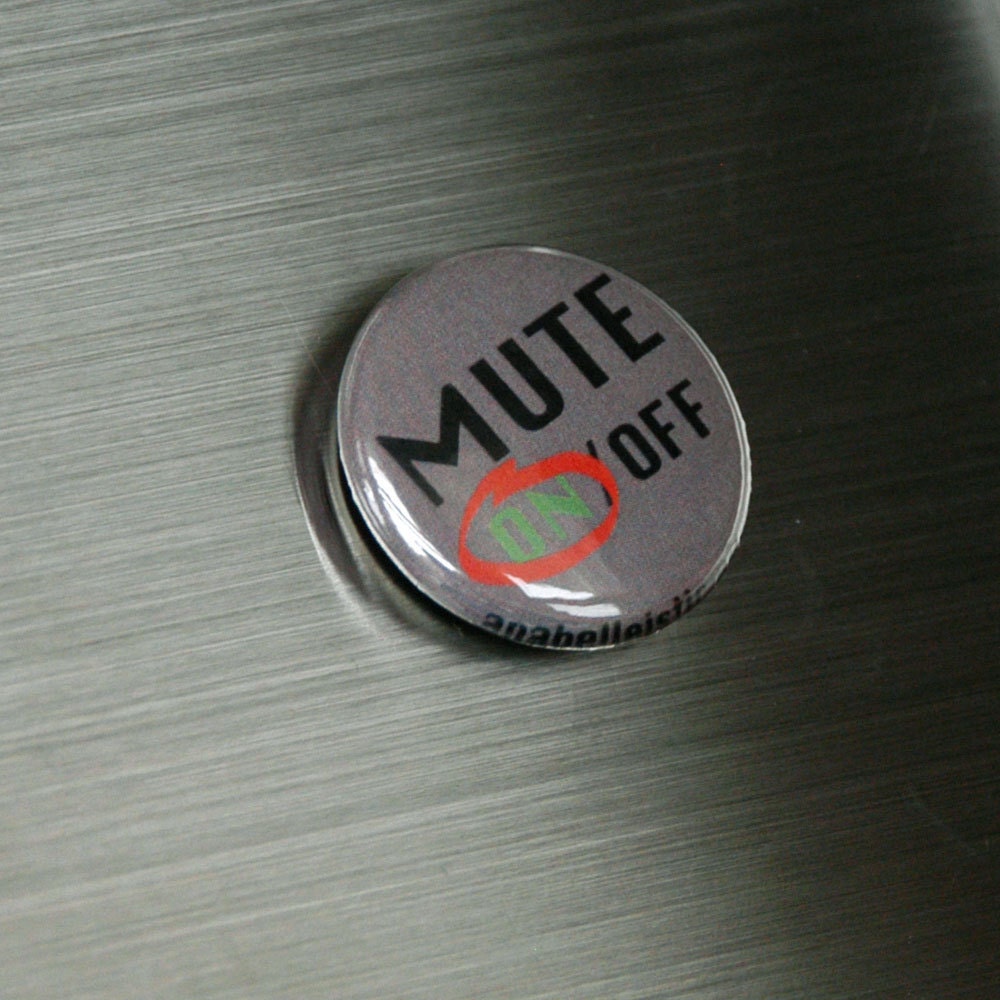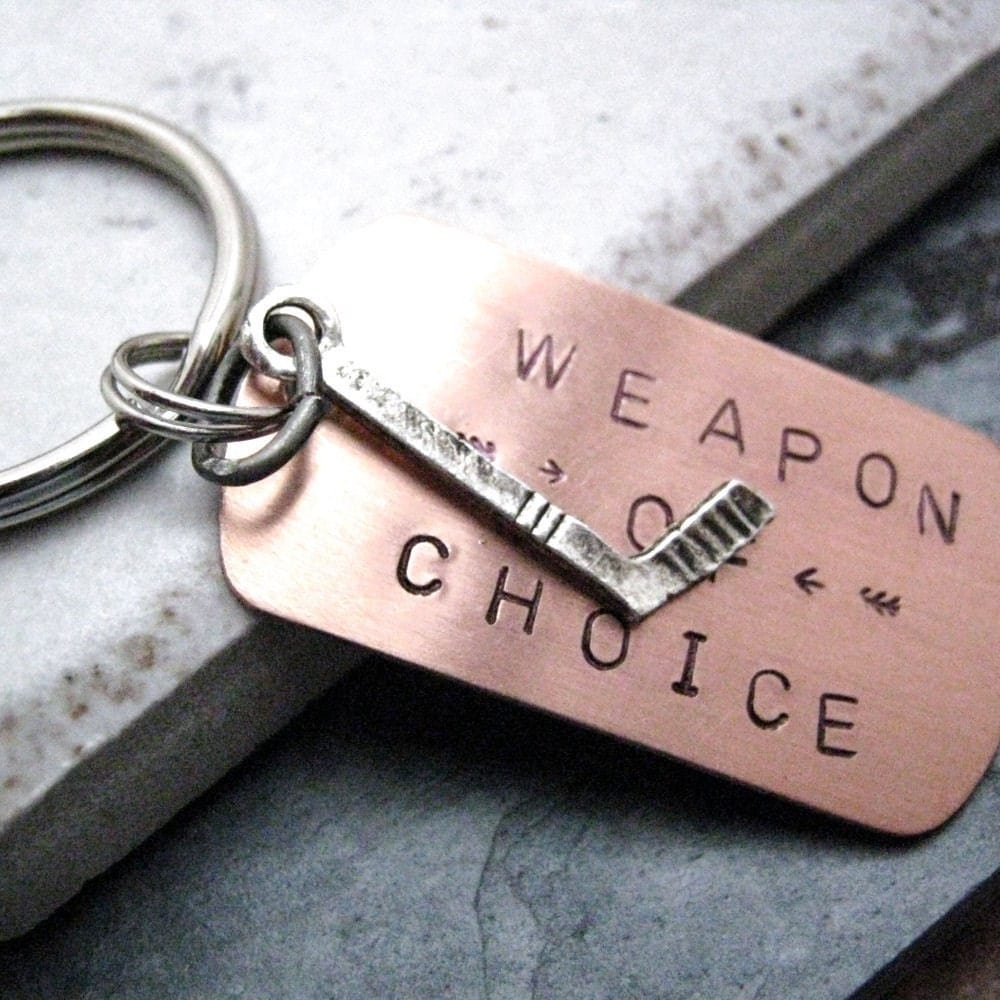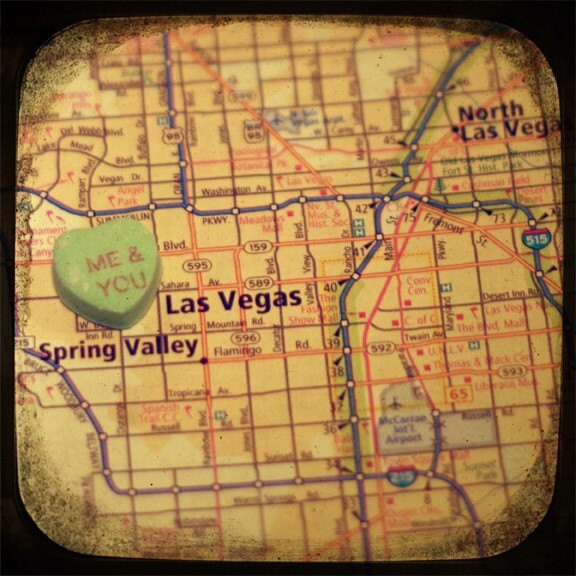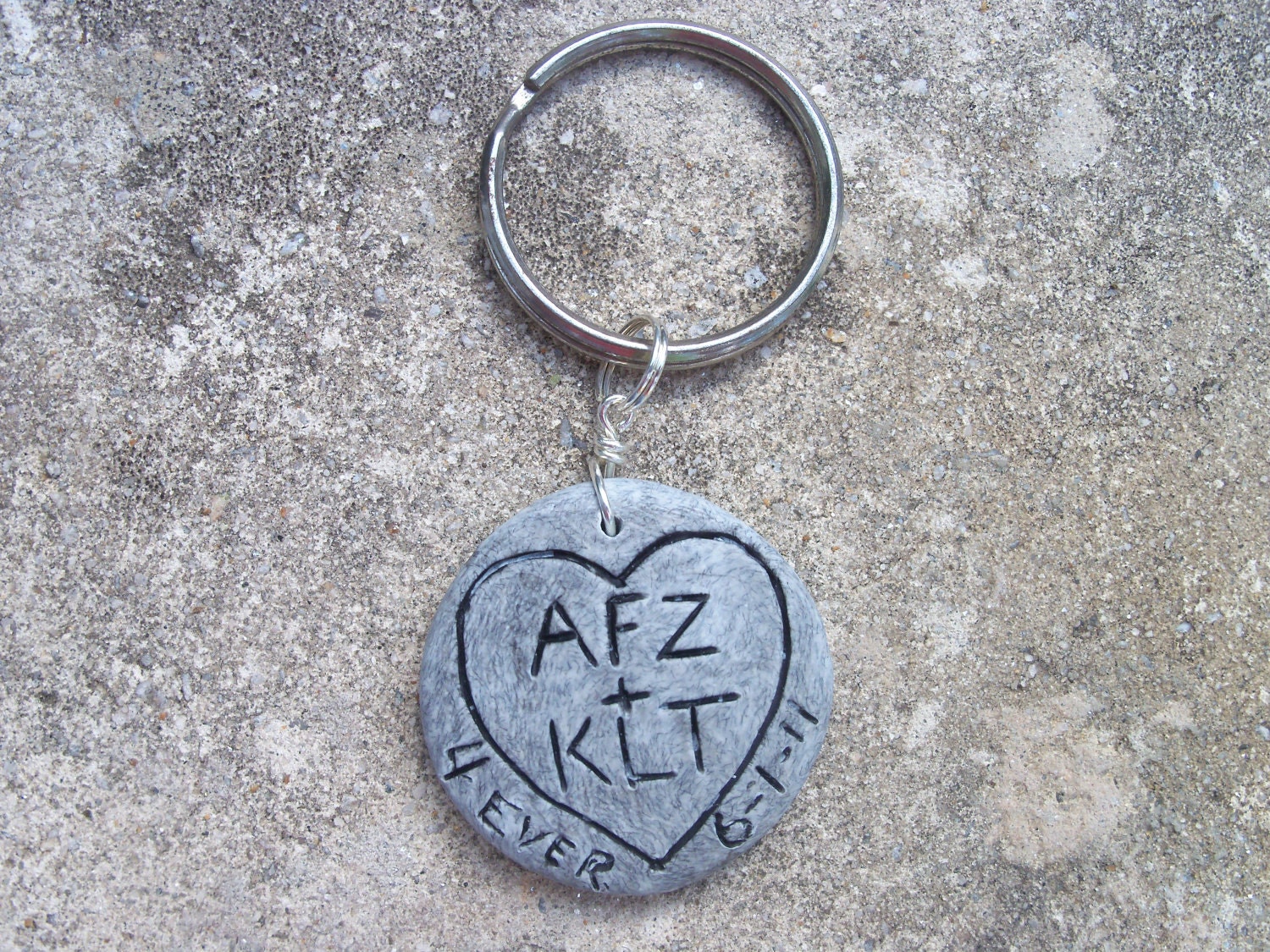 I ended up having two keychains and two art prints this week! I try to keep some variety, but sometimes it happens. Good luck!